Avocet Wealth Partnership Ltd
Avocet Wealth Partnership Ltd
---
By Avocet Wealth Partnership Ltd
Posted: Friday, 29th July 2022 12:13 pm
---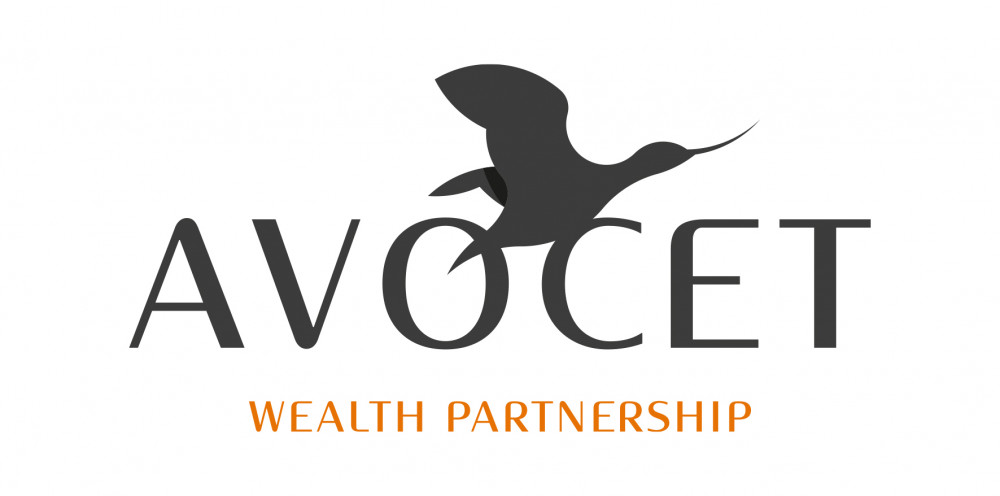 Avocet Wealth Partnership Ltd
Financial Advisors
At Avocet Wealth Partnership, our team delivers financial peace of mind for our clients to enable them to live the lives they want.
Securing your future, for yourself, your family or your business is one of the most important steps you will ever take. Careful planning alone is not enough. Unless the plans are acted upon and reviewed regularly, changes in your circumstances, or the effects of inflation, may erode their value.
Therefore, our experience, expertise and qualifications mean that we have extensive knowledge of a wide range of financial sectors, including Investment Planning, Retirement Planning, Inheritance Tax Planning, Life assurance and protection and Later Life Planning.
With nearly 30 years' combined experience, we break down the complexity of financial matters to provide clients with highly effective and clear solutions to their financial needs.
The past few years have been extremely difficult to navigate financially given very low interest rates, alarming economic news and a much longer period of volatility in the financial environment than anyone could have anticipated. Now more than ever, what our clients tell us they need is reliable, trustworthy advice, that's easy to understand and is backed by a secure advice guarantee. For these reasons, we have chosen to be a Senior Partner Practice of St. James's Place, a FTSE 100 company and a highly eminent U.K. Wealth Management business.
Whatever your query may be, our team look forward to helping you.