RA Dance Fitness
---
Posted: Sunday, 13th September 2020 4:06 pm
---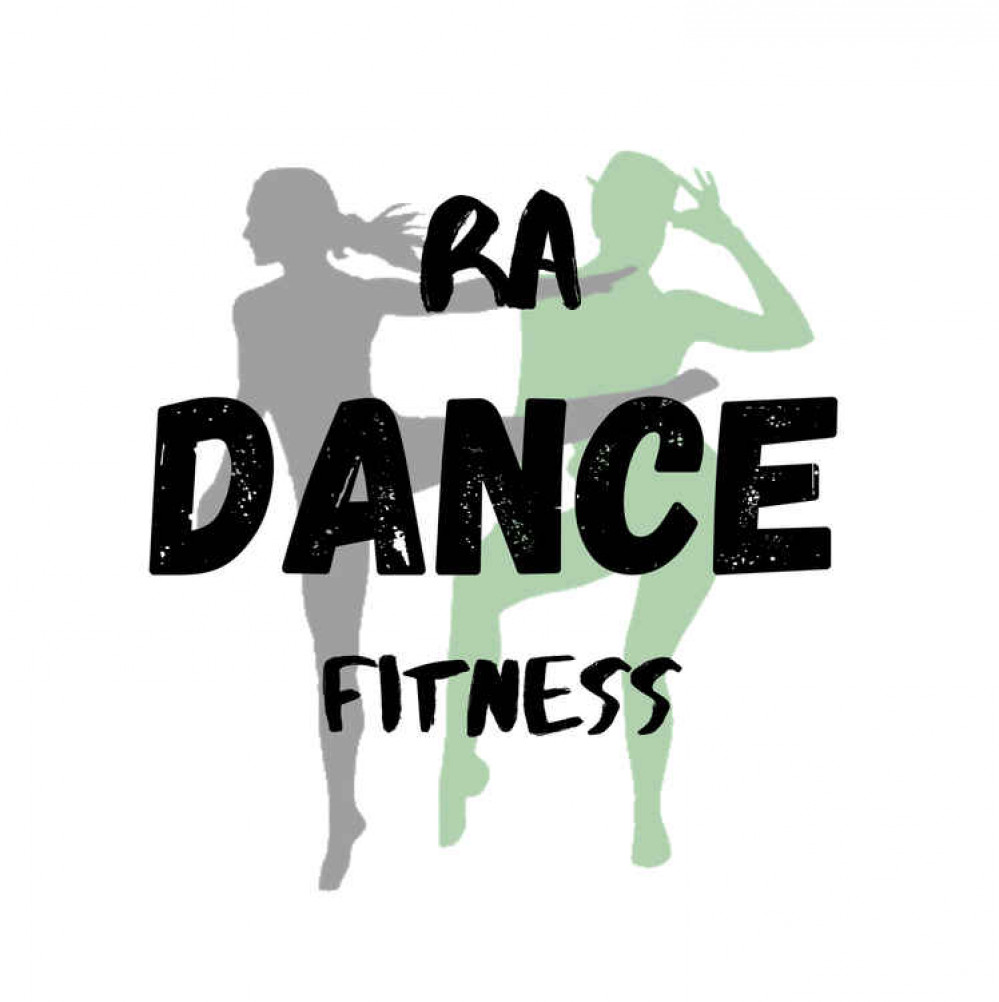 OTHER
RA Dance Fitness currently offers classes in the Street Dance, Acro, Tap, Commercial and Musical Theatre in Exmouth.
Overseen by Rhiannon, an experienced IDTA dance teacher, our school aims to over lots of opportunities for children to shine. We've got classes for children of all ages who are keen to get involved with dance.
You can find lots more information, including our timetable, over on our website or Facebook page.