Care Assistant
£13 - £14 per hour before 5 pm, £14 - £15 per hour evenings and weekends
Closing Date: 31st December 2023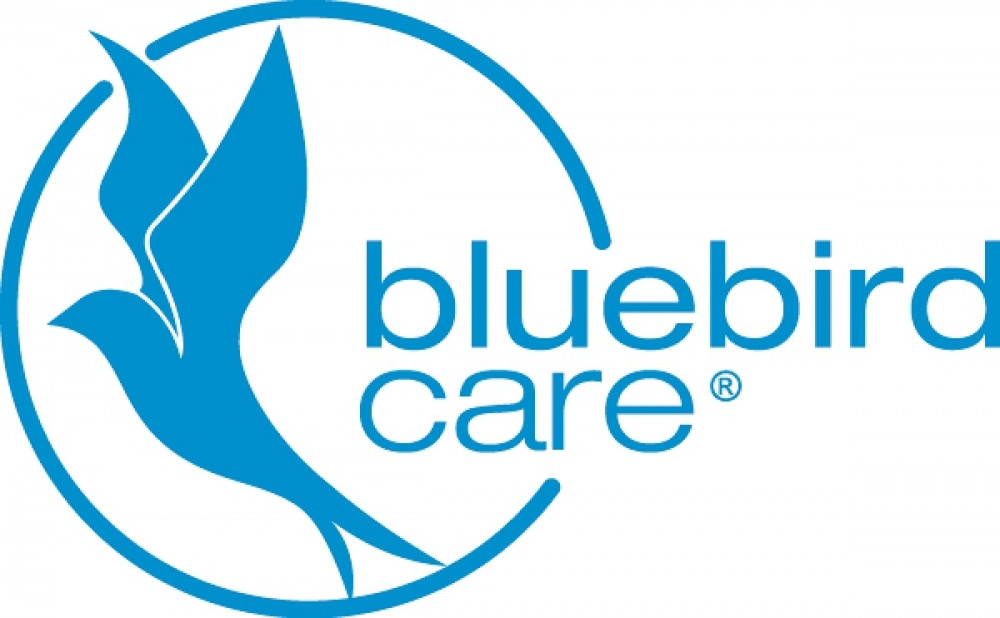 ---
#LoveWhatYouDo
Outstanding Rewards, Outstanding Care
Become a Devon Bluebird today
More than ever before we need to work, but we want to find purpose and meaning in our work, work that fits around our lives. By joining our team, you can start making a DIFFERENCE to the lives of people AROUND YOU.
Join an outstanding team, and work with the best.
We can't care for our customers if we don't take care of YOU, so to make this possible, we offer:
***Amazing rates of pay***
· £13 - £14 per hour before 5 pm, £14 - £15 per hour evenings and weekends
· Bank holiday rates £20 per hour
· Work close to your home, with full or part-time availability
Bring with you your life experience and we will help you learn the rest. Yes, that's right no previous experience is required.
What will you be doing as a professional Care Assistant:
· Providing personal care duties such as washing and toileting
· Medication prompting/ administering
· Manual handling, using equipment where required
· Promoting customer health and well-being, enabling them to live their life to the full
· Companionship
To become a Care Assistant, you must have:
· Full and valid UK driving licence
· Access to a car
· Right to work in the UK
.Please note that currently, we are only able to engage with applicants who are authorised to work in the UK