Exmouth councillor ordered to apologise for 'personal and derogatory' emails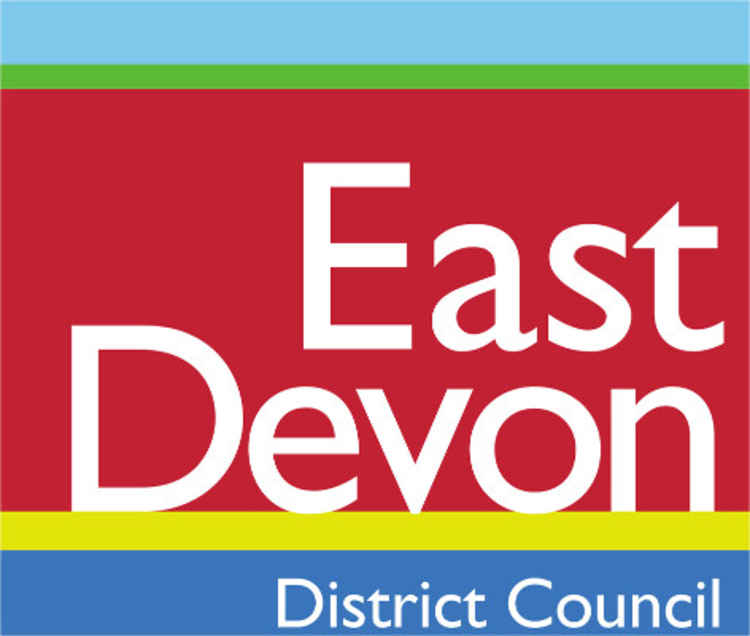 EDDC's logo. Picture: EDDC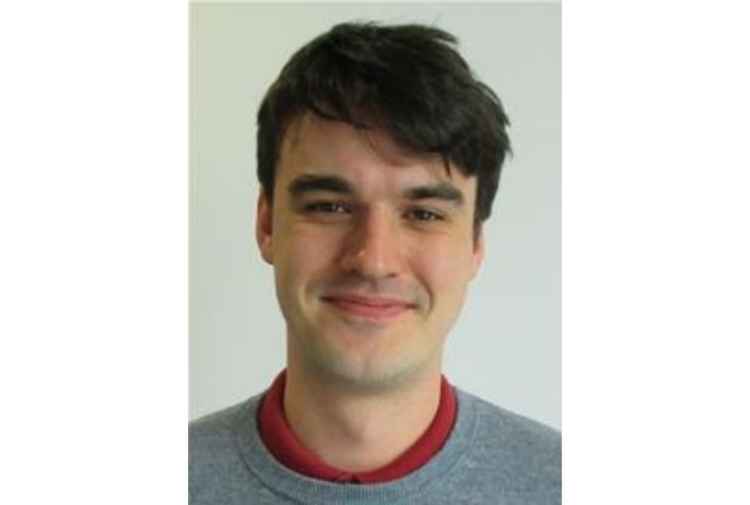 Councillor Paul Millar. Picture: EDDC
An Exmouth councillor who was alleged to have 'ridiculed, harassed and insulted' a top council boss, has been ordered to apologise and undertake training.
Independent Councillor Paul Millar was accused of bullying and not treating others with courtesy and respect, breaking East Devon District Council's (EDDC) code of conduct.
Following a complaints hearing, Cllr Millar was ordered to undertake further training and to write a letter of apology for not treating treating others with courtesy and respect. The committee found him not guilty of bullying.
The complaints hearing was held in private and the agenda papers have been withheld from publication until now.
The complaint, that went before EDDC's Standards Hearing Sub Committee, claimed Cllr Millar sent emails to the authority's chief executive, in an unacceptable manner.
The committee felt the language used was of a 'personal and derogatory nature' which showed a failure to treat the chief executive with courtesy and respect, but they did not feel Cllr Millar had bullied anyone.
The committee concluded that Cllr Millar had breached the code of conduct by conducting himself in a manner or behaved in such a way to give a reasonable person the impression that he had brought his office into disrepute.
In mitigation, a statement from Cllr Millar said he had been frustrated by the political situation and felt powerless to influence the council's actions.
He explained the difficulty he had experienced as an independent councillor and that he felt unsupported.
He also felt that the actions of the chief executive were unwarranted and that this had caused him to react as he did.
The committee noted that Cllr Millar, who represents Exmouth Halsdon, did not accept all of the 'undisputed findings of fact', as fact.
It was also noted that Cllr Millar had not co-operated with the investigating officer's investigation but had co-operated and engaged with the hearing.
In considering the disputed facts, the committee took into account relevant material evidence and representations from involved parties.
To read the committee's full report, and the emails involved in the complaint, CLICK HERE.