Exmouth: Local home care company sends supplies to frontline in Ukraine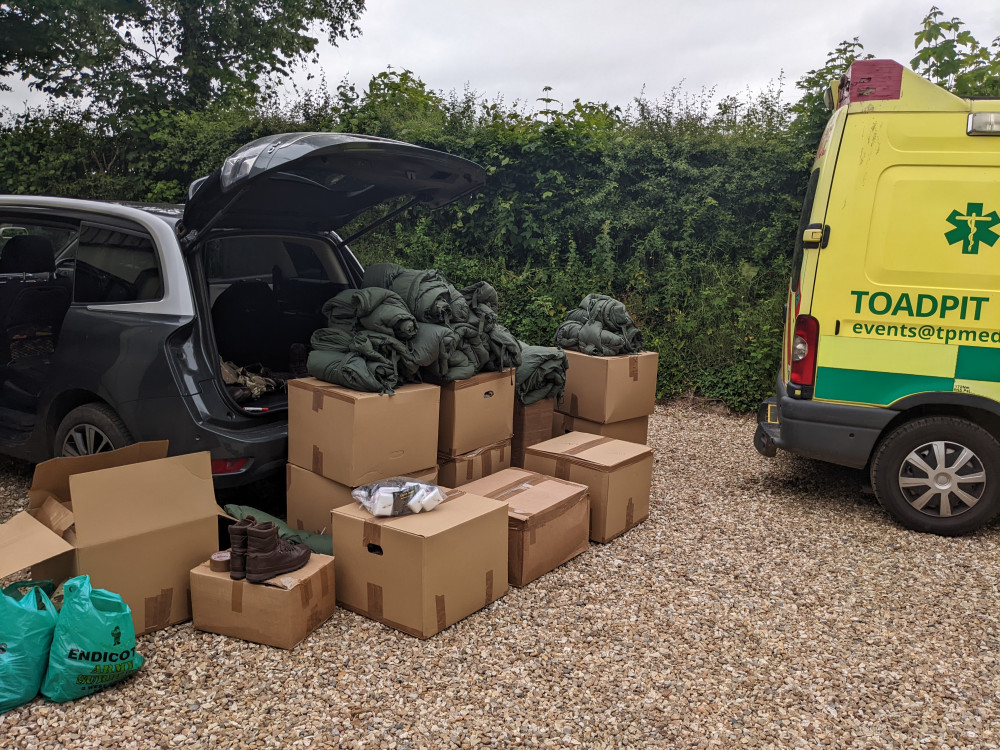 Medical and other supplies on their way to Ukraine (Bluebird Care)
Home care company Bluebird Care, which has a branch in Exmouth, has been raising funds to send essential supplies and medicine to the frontline of Ukraine's war with Russia.
Directors of Bluebird Care Exeter, North, East and West Devon Will and Sara Flint have been building key contacts in Romania and Ukraine, such as a pharmaceutical supplier in Romania named Denis, and local volunteer groups in Kharkiv and Odesa.
More than £30k in critical medicine and first aid for soldiers and civilians has already crossed the border into Ukraine thanks to Bluebird Care, alongside:
· A vehicle for a volunteer who delivers humanitarian aid;
· A dozen tactical ear defenders;
· 21 radios for frontline operations in Kharkiv;
· An electricity generator for a Ukrainian brigade in the south of Ukraine;
· Support for three people to leave occupied Kherson;
· Support for a soup kitchen in Kharkiv that feeds 280 soldiers and 70 civilians per day;
· Full kits for 60 soldiers.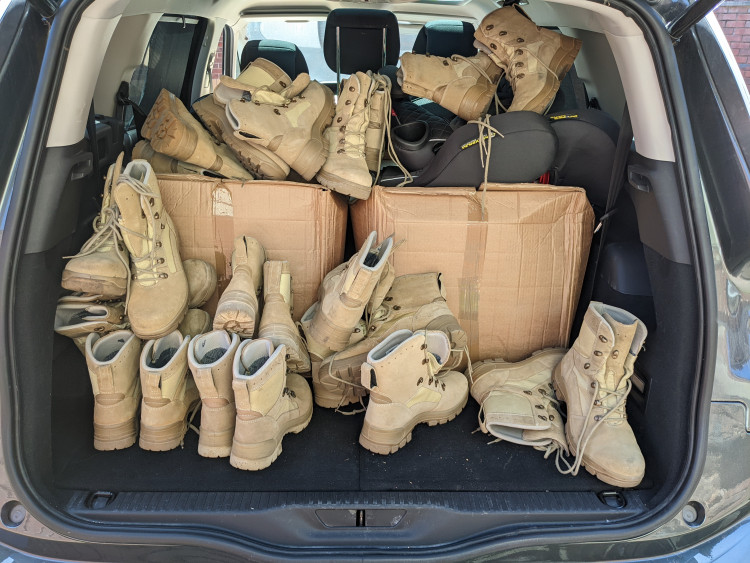 Soldiers' boots heading to Ukraine (Bluebird Care)
The Bluebird Care Exeter, North, East and West Devon directors are continuing to raise funds to support people on the ground in Ukraine, focusing particularly on the soup kitchen in Kharkiv that provides regular food aid for 350 people.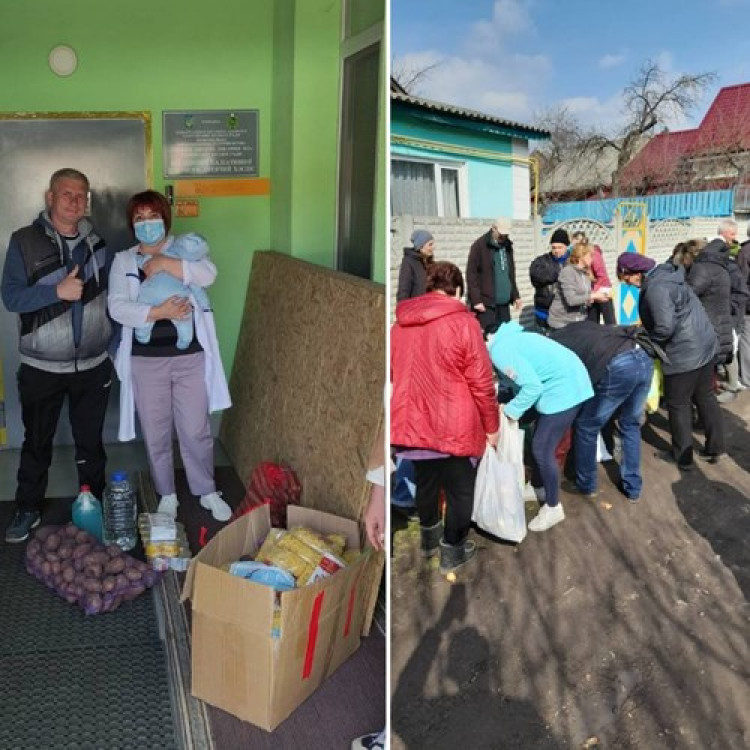 Locals collect food supplies delivered to Ukraine (Bluebird Care)
Those being supported include volunteers helping their fellow residents impacted by the war, the elderly who cannot cook for themselves, hospital staff, and young families.
A spokesperson for Bluebird Care said: "This has been incredibly fulfilling, we have been struck by the bravery and determination of these volunteers under such awful conditions. The bonds that have been created will last a lifetime!
"For the volunteers knowing that they are being supported by people outside their country, that they have been noticed and remembered, is hugely impacting."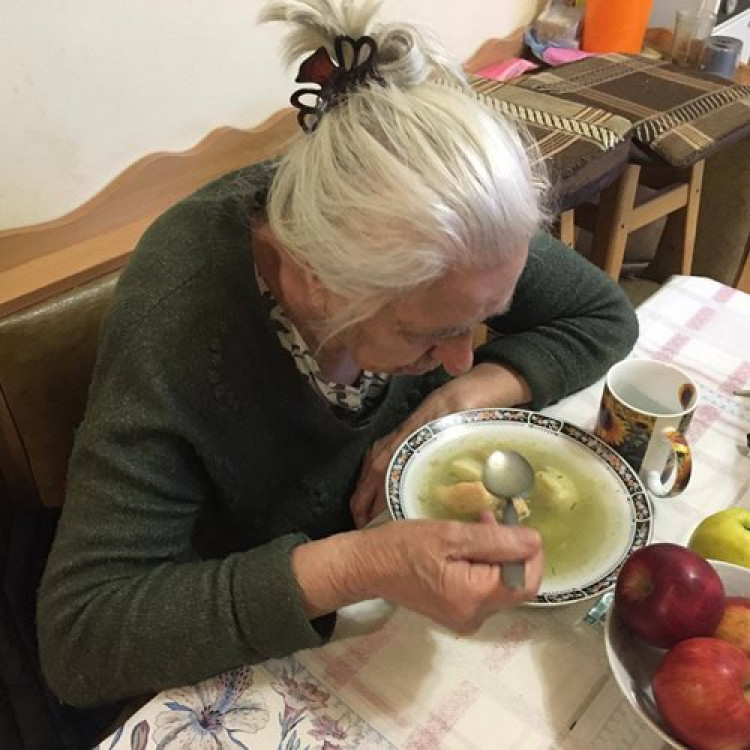 Elderly woman eats food supplied to Ukraine (Bluebird Care)
The home care company says it has "undertaken due diligence" to make sure that no money goes to private individuals but instead transactions are made via mainstream banks between business accounts.
If you would like to donate to aid Bluebird Care's efforts, click here to visit its JustGiving page.
Bluebird Care is currently hiring in Exmouth – click here to find out more and to apply.
Exmouth Nub News is sponsored by Bluebird Care. Without support from local community-minded businesses and charities like them, we would not be able to provide the dedicated local news we do every week. Please support them.