Help us buy our minibus, Exmouth Gateway Club asks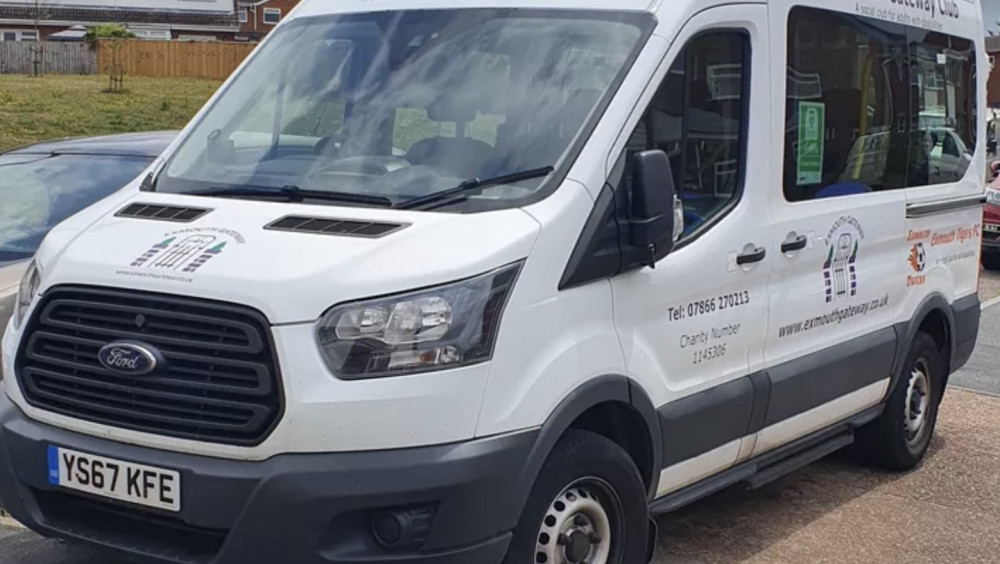 Minibus (Exmouth Gateway Club)
Exmouth Gateway Club, a social group for adults with disabilities in Exmouth and the surrounding area, is raising funds to buy its minibus.
The lease for the 12-seater minibus, which is adaptable for wheelchairs, expires in February 2023 - and the club needs £10k to buy it.
A spokesperson said: "Not only is the bus used by the members of Exmouth Gateway Club for transport on Club nights, day trips, nights out and holidays but also by our three disability football teams for training and matches, plus many community groups use the bus for a small donation including the local scouts and the Colts team at Exmouth Rugby Club.
"We would love to be able to purchase the bus... please donate whatever you are able, share with your friends and help us raise the £10,000 needed to purchase the bus.
"Thank you in advance for your contribution to this cause that means so much to the members of Exmouth Gateway Club and Exmouth Tigers Disability FC."