New café to open in Exmouth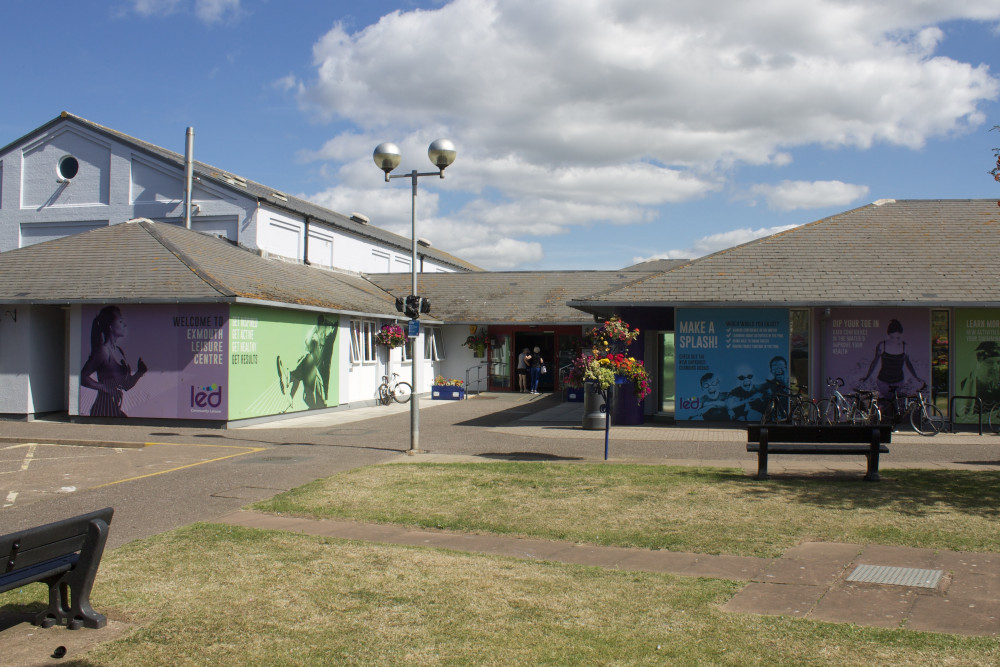 Exmouth Leisure Centre (Nub News, Will Goddard)
LED Community Leisure are delighted to announce our new Coastline Café is due to open at Exmouth Leisure Centre on Saturday 16 July.
LED invite our local community to celebrate the occasion with us and enjoy a great tasting range of health drinks, snacks and light bites sourced from local suppliers. Coastline Café will open at 9am within Exmouth Leisure Centre.
Exmouth Leisure Centre customers can expect a relaxing environment to catch up with friends after a morning class, a space to unwind whilst the children are at their swimming lessons, or a pit stop to refuel with delicious treats and beverages after a tough workout.

Mock-up of the café area (LED Leisure)
Exmouth General Manager Sean Day said: "It's great that Exmouth Leisure Centre can offer this environment for everyone to come together and enjoy a tasty coffee with good company. Socialising is crucial for our wellbeing and a crucial part of mental health.
"We are really proud to be able to offer a social space alongside the fantastic facilities available at Exmouth Leisure Centre. We really want to support the community coming together after a tough few years."
LED Community Leisure would like to thank customers for their patience during this long-awaited project and look forward to you joining us for a coffee soon.