Planning permission sought to raise Exmouth football pitches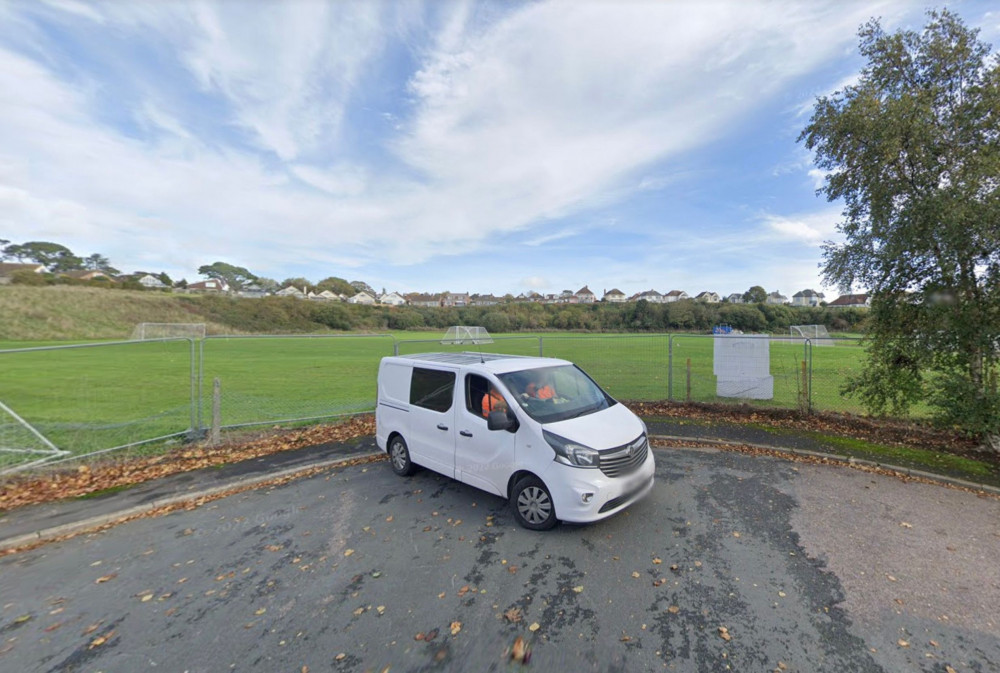 Warren View Sports Ground, Exmouth (Google Maps)
Plans to raise and level football pitches at Warren View Sports Ground have been submitted to East Devon District Council on behalf of Exmouth Town Youth Football Club.
According to the planning documents, the site floods regularly due to poor drainage and is located within flood zone three, the highest risk category.
The land is also reportedly "undulating with an uneven surface".
If approved, the proposals would see the playing pitches raised "very marginally" (by around a metre or less in most places), levelled, and re-seeded.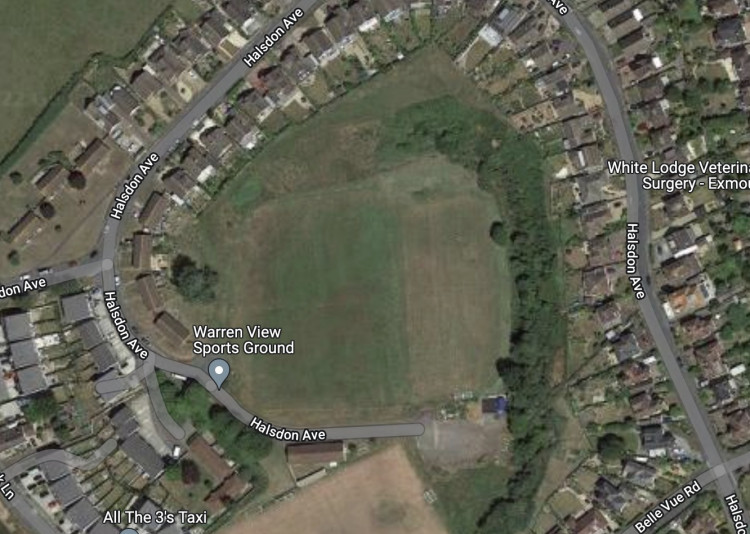 Warren View Sports Ground, Exmouth (Google Maps)
Sport England, a public body, said it supported the raising of the playing field land and levelling of the pitches but asked for further information about drainage and pitch construction.
Devon County Council's Flood Risk Management Team said that the applicant had not submitted sufficient information in relation to surface water drainage.
It added: "The applicant does not appear to have provided any drainage strategy. Changes in ground levels can alter surface water flowpaths and may require mitigation to ensure there is no increased surface water risk to neighbouring land/property."
The plans have received five objections from the public at the time of writing, one neutral comment, and one comment in support.
Concerns raised include drainage issues, the height of the new pitches, and a perceived impact on wildlife.
Mark Hansford, objecting, said: "The fields are a habitat for a huge range of wildlife. There is at least one foxes den/set on the edge of the pitches and the foxes are out on the pitches at night and during the daylight. There is a badger set. There are oystercatchers and wading birds, bats, birds of prey and many small mammals."
Penelope Cowman, remaining neutral, said: "I support the comments of the DCC Flood Risk Management Team that there is no drainage strategy. There is no mention of a geotechnical assessment of the ground or whether percolation tests have been carried out to ensure that soakaways will work or what alternative is proposed if they don't?"
Robin Humphreys, objecting, said: "There are already considerable traffic and access problems when the football club is in operation which will be made worse if the surface is improved, allowing increased use of the site.
"Having been a resident overlooking the site for over 20 years the rationale for the development, that of flooding, has not been apparent."
The application is currently awaiting a decision from the district council.