Police to step up patrols in Exmouth town centre after reports of organised begging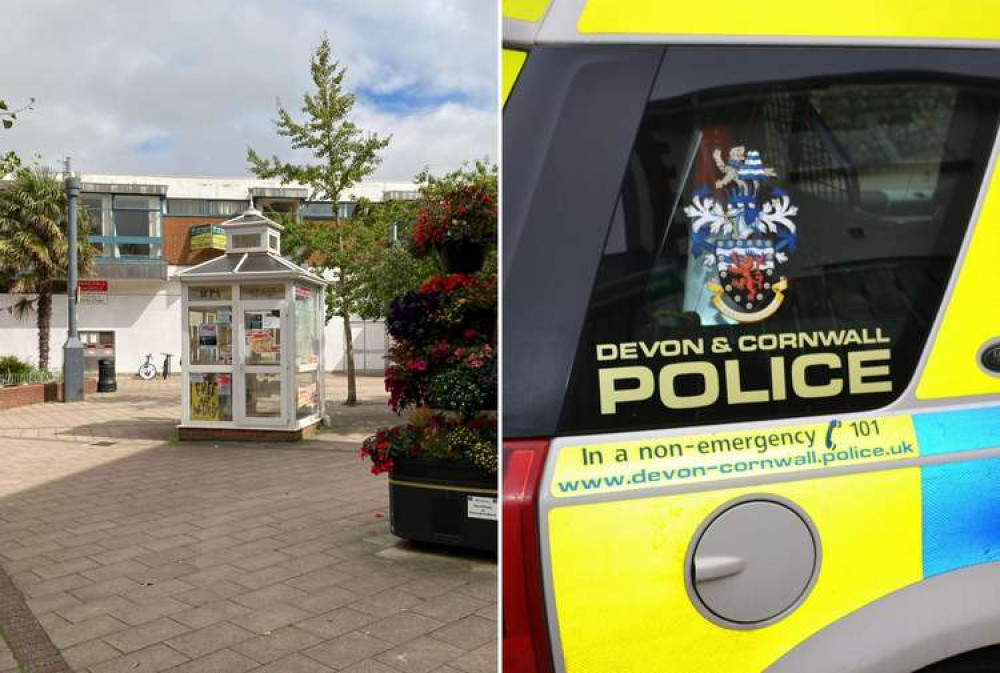 L: Magnolia Walk, Exmouth (Nub News, Will Goddard). R: Devon and Cornwall Police vehicle (Pixabay)
Police have said that they will increase their patrols in Exmouth town centre after reports of organised begging.
It comes after a local busker highlighted the issue, which has previously been a problem in the town.
Police have said that while some may be genuinely in need, those who are working as part of organised crime groups 'will be prosecuted'.
A spokesperson for Devon and Cornwall Police said on social media: "The Exmouth Neighbourhood Team are aware that the begging issue has returned to the town centre.
"We will be increasing our patrols in the area and will deal with any offenders as we have done previously.
"Simon the busker makes very valid points about the way the beggars operate and who they really are.
"Some may be genuinely down on their luck (and we will signpost them towards organisations that can provide support), others work as part of organised crime groups and they will be prosecuted."