Rail strikes to hit Exmouth again with no trains, no replacement buses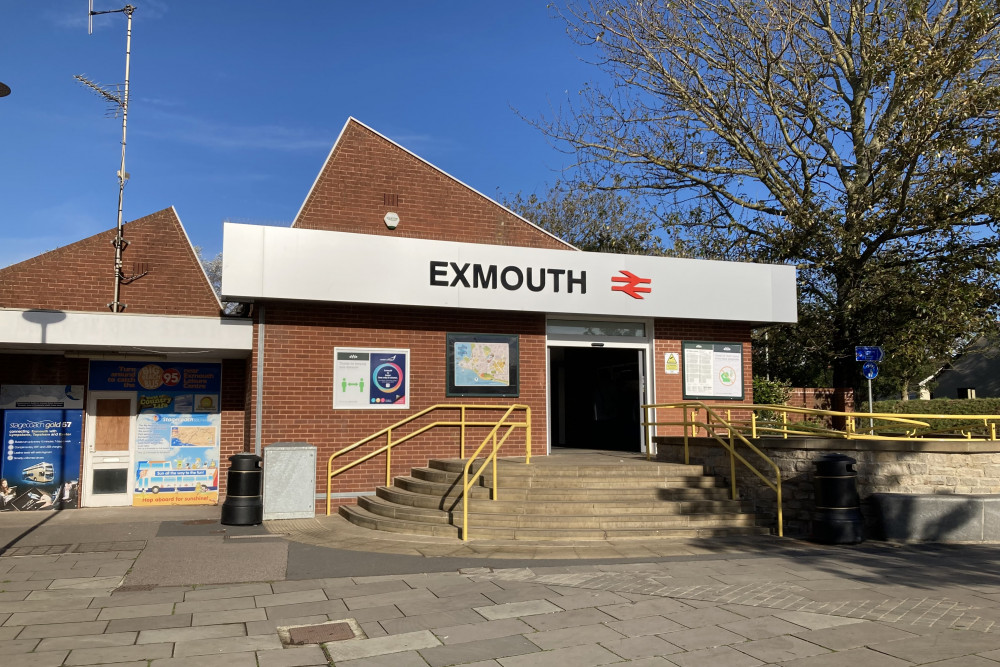 Exmouth railway station (Nub News, Will Goddard)
Rail strikes are set to cause more disruption next week on the Great Western Railway network.
The industrial action by the RMT, Aslef and the TSSA unions comes after three days of strikes last month. The strike days will be Wednesday 27 July and Saturday 30 July, but the rest of the week is also likely to be affected.
Trains are expected to be 'extremely busy', and there will be no replacement buses.
What days will be affected?
Tuesday 26 July
Trains will run as planned, but with some minor changes to late-night services.
Wednesday 27 July
A 'significantly limited' service; only travel if 'absolutely necessary'.
No rail services will operate on the Avocet Line (that is, between Exmouth and Exeter).
Thursday 28 July
Trains continue to be disrupted; only travel if 'absolutely necessary'.
Friday 29 July
A normal timetable will operate.
Saturday 30 July
'Most parts of the GWR network will have no train service' - this includes Devon. Aslef union strike among GWR train drivers.
Sunday 31 July
Disruption 'likely'.
Can I get a refund?
GWR is allowing people with tickets for travel on strike days to be able to travel on the day before and up to and including Tuesday 2 August.
If you have already bought a ticket, you can get a full refund or amend your journey. If you travel and are delayed by 15 minutes or more, you might be able to claim 'delay repay' compensation.
Click here for more information on refunds and compensation.