Steaks and fish in Exmouth: A look inside the newly refurbished Surf and Turf Restaurant at Millers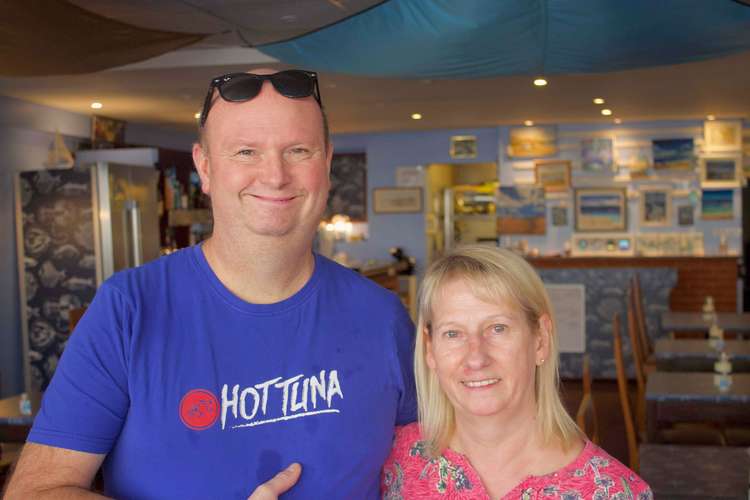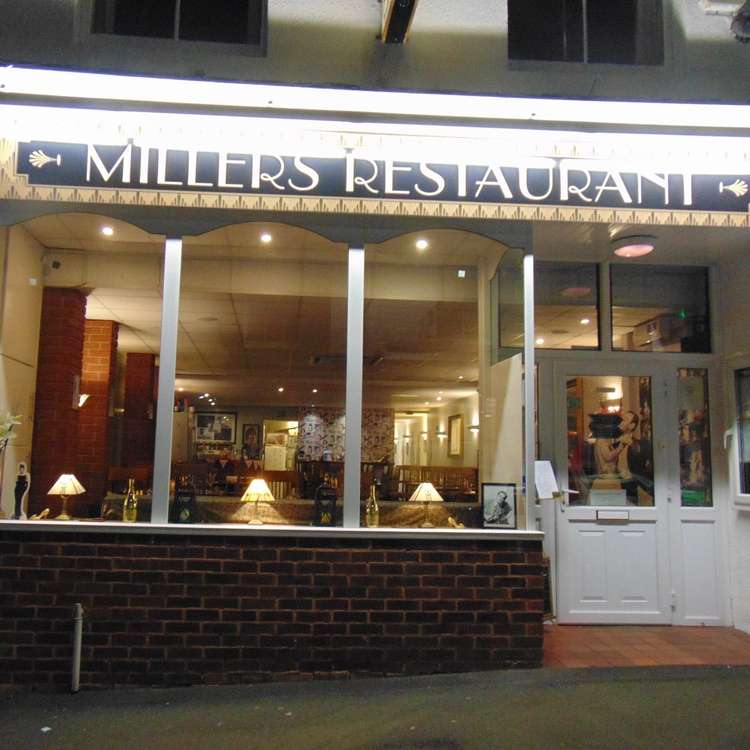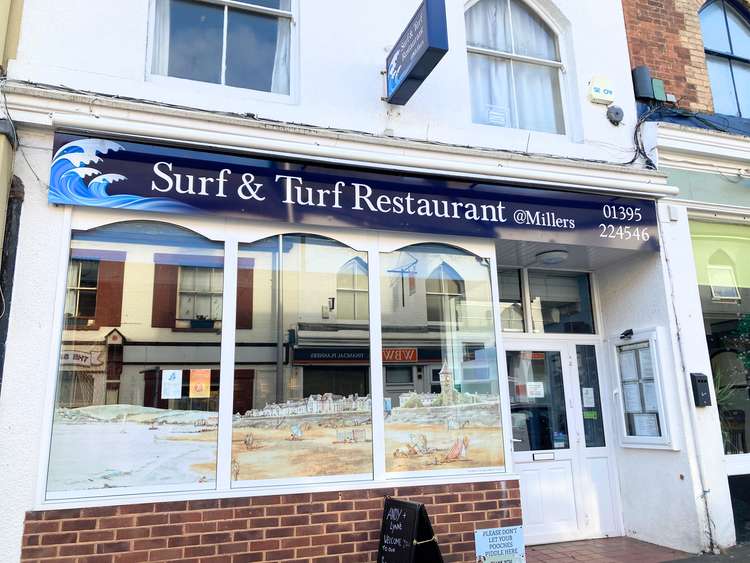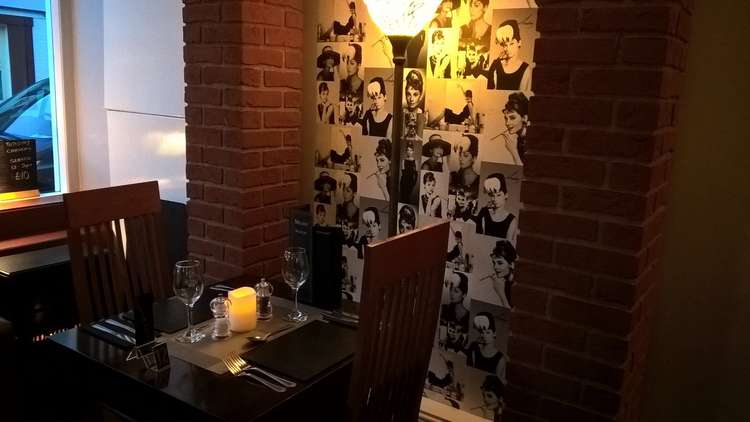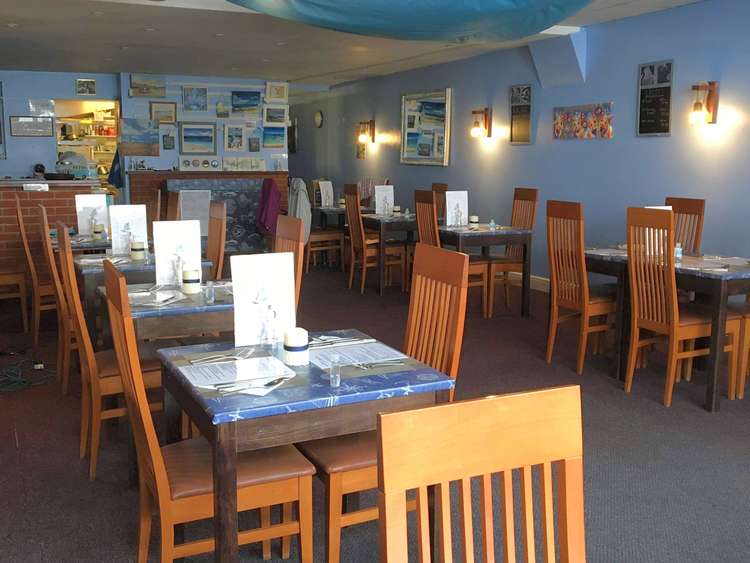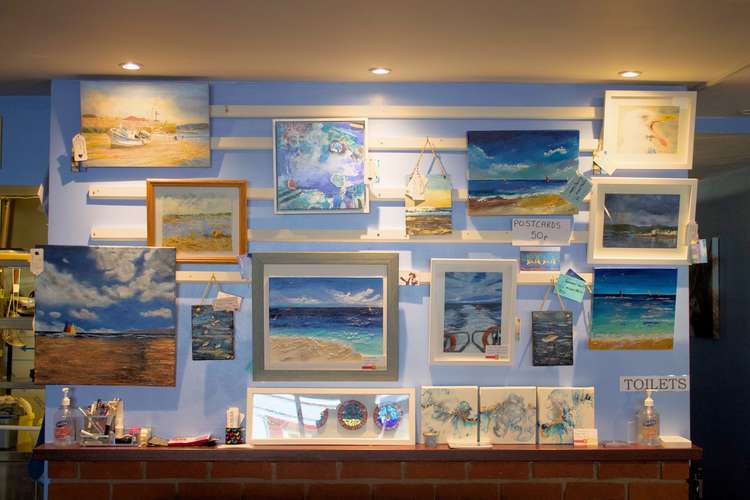 The restaurant once known as Millers on High Street in the town was refurbished over the summer - and now has a new seaside theme and updated menu.
Nub News spoke to the owners, Andy and Lynne Wood, about the changes.
The previous look - and what's new
The restaurant used to be based around Glenn Miller, hence the name, and the bygone era of Hollywood stars like Marilyn Monroe, Audrey Hepburn, and James Dean.
But now the decor, music, and menu have all been changed to appeal to a wider audience.
Chef Andy, who has worked with seafood around the world including in Bermuda and the Cayman Islands, said: "We felt like a change was needed.
"We've gone way more seaside-y. We've got some photos of how it used to be, and it's night and day!
"It's a typical seaside-themed restaurant, lots of fish, lots of seafood on the menu. The walls are nice and clean and light, we're selling local artwork.
"We do a surf and turf dish, that changes regularly but it's always sirloin steak, it's always with mashed potatoes and veg, and this particular [special on the board right now] is a pan-fried sea bass with garlic king prawns served in a scallop shell."
Supporting local
The ingredients come from local suppliers: the fish from Exmouth's own Fish on the Quay, and the meat from a commerical butcher in Exeter.
What's more, on the wall at the rear of the restaurant hangs the artwork of local artists from the Exmouth Art Group.
Front of House Lynne said: "We do try and stick as much local as we can.
"We sell [the artwork], and every few weeks they rotate them."
Andy added: "The money from that - they get a percentage, we get a percentage, then the other percentage goes to the Exmouth Food Bank."
"It's supporting local, and that's what we're trying to do."
You can find the new Surf and Turf Restaurant at Millers on High Street, and here on Google Maps.
It opens from Tuesday to Saturday from 6pm, with food served until 8.30pm and closing time at 10.30pm. The restaurant does not cater for under 12s or dogs.
If you'd like to book, you can call 01395 224546 or text 07850 559808.
—————
For daily updates on what's happening in Exmouth, follow us on Facebook and Twitter. You can also sign up to our free weekly newsletter featuring exclusive articles for subscribers - just type your email into the box below.