What's On in Exmouth this weekend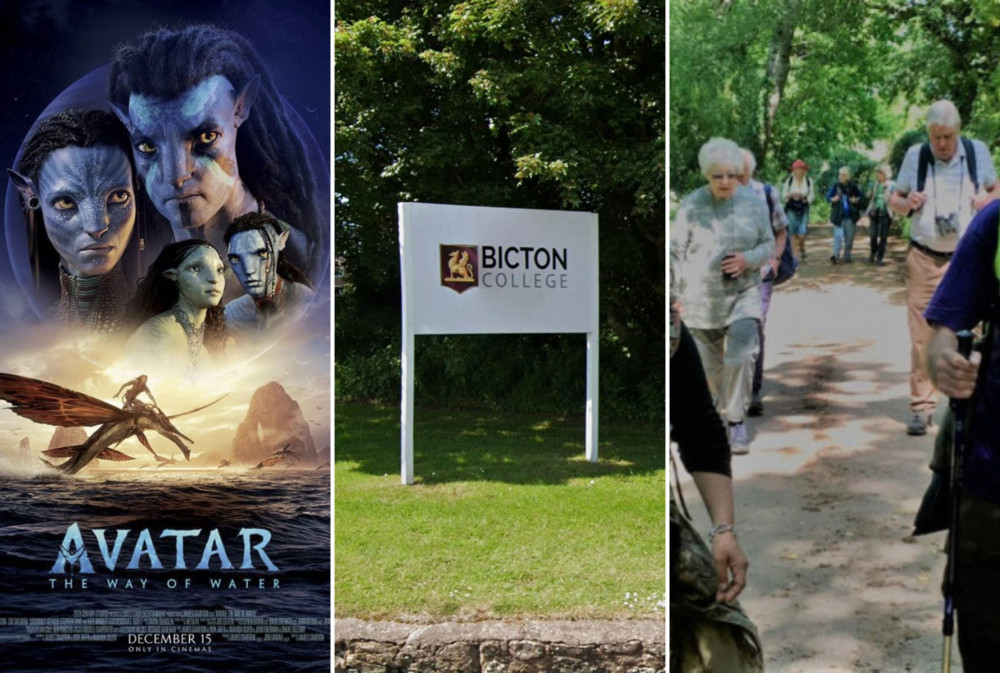 If you have an event coming up, you can Nub It for free on our website!
Every Thursday we bring you our top picks of events in Exmouth happening over the coming weekend.
Browse our What's On section or read on for events happening in Exmouth over the next few days.
And remember – you can add your event for FREE using the 'Nub It' button.
Here's what's on in Exmouth:
Events coming up in Exmouth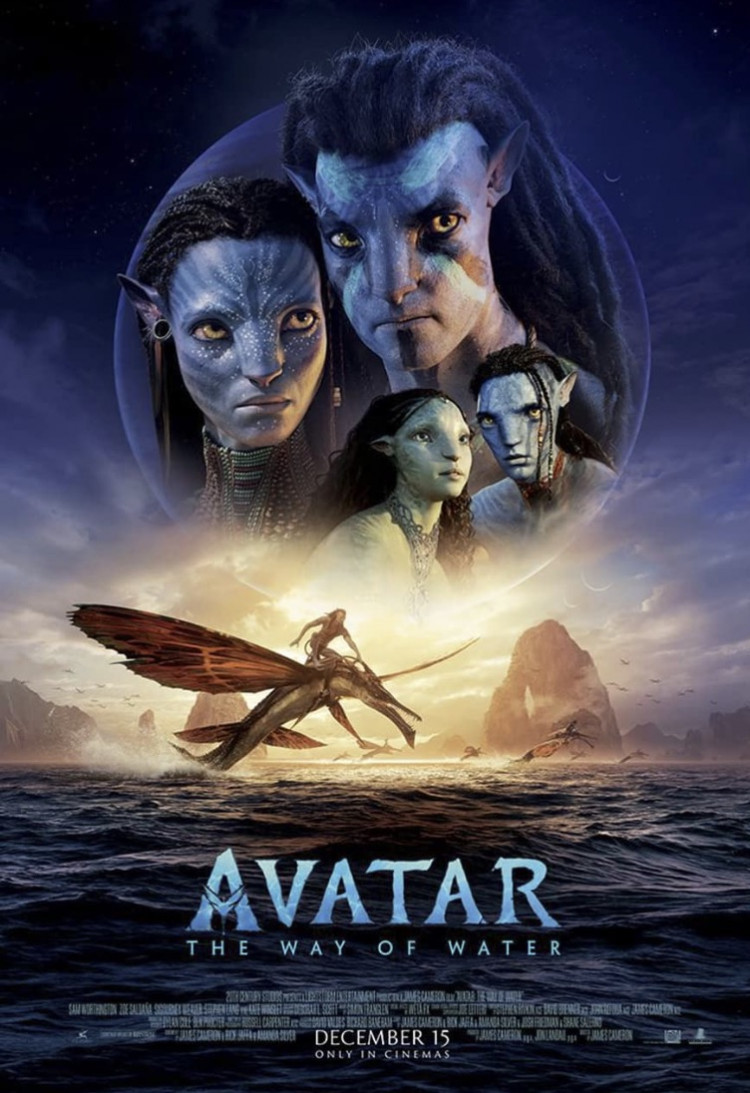 James Cameron's Hollywood blockbuster sequel to the 2009 Avatar film comes to Scott Cinemas in Exmouth.
Afternoon and evening shows now playing.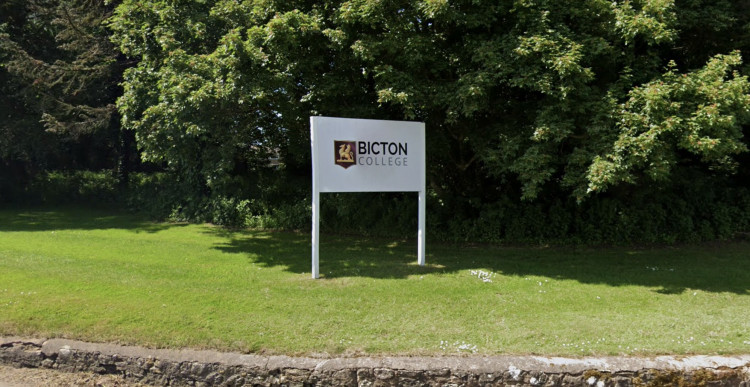 Discover what Bicton College has to offer this Saturday at an open day.
This event covers further education, apprenticeship and degree opportunities.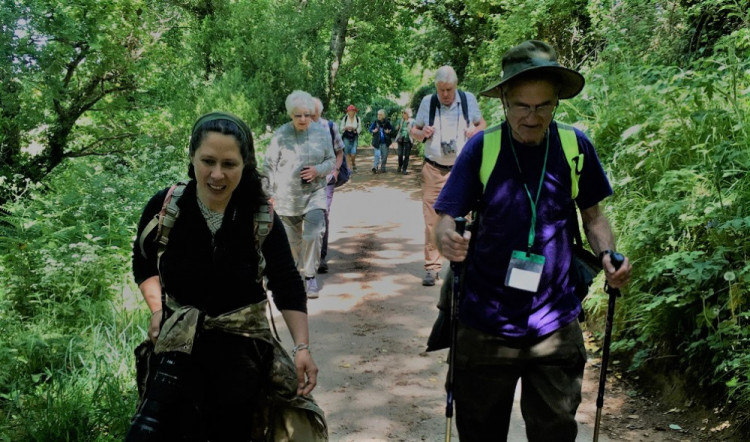 A volunteer-led informal walking group on Tuesdays for 2.5-3 mile walks in the Budleigh Salterton area.
For more local events, click here to go to our What's On page!