What's on in Exmouth this weekend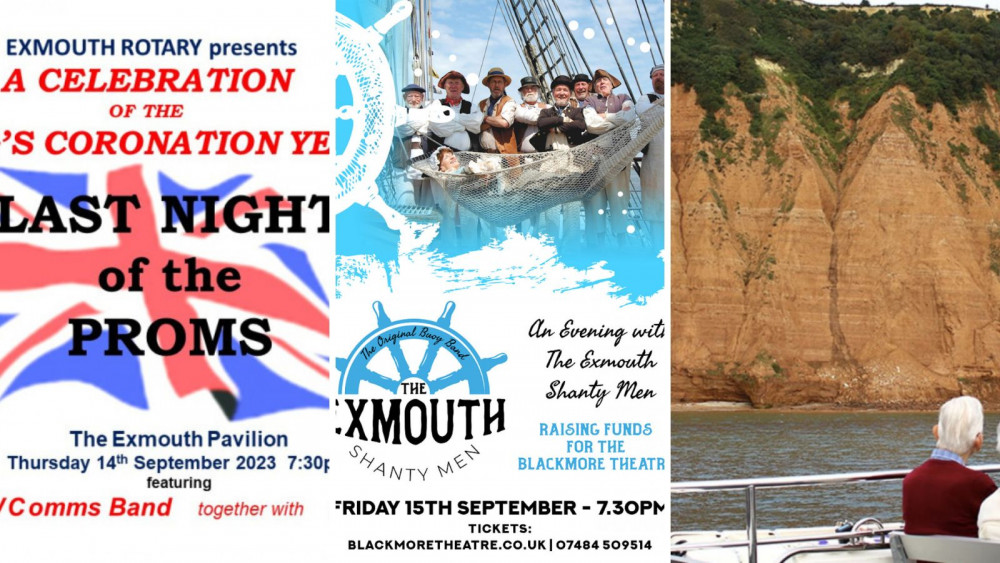 If you have an event coming up, you can Nub It for free on our website!
Every Thursday we bring you our top picks of events in Exmouth happening over the coming weekend.
Browse our What's On section or read on for events happening in Exmouth over the next few days.
And remember – you can add your event for FREE using the 'Nub It' button.
Here's what's on in Exmouth:
Events coming up in Exmouth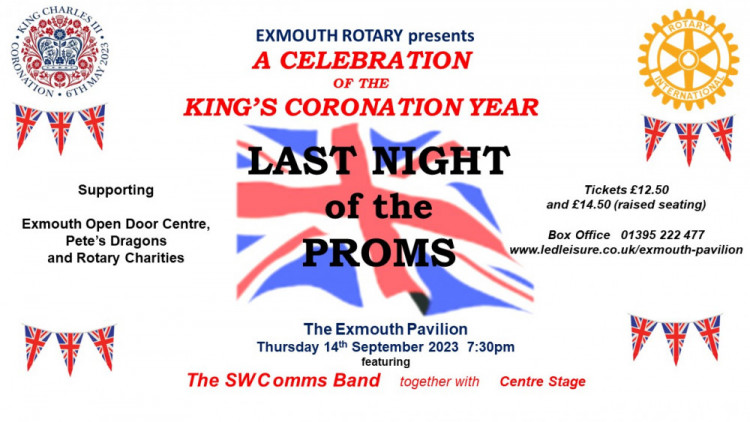 Last Night of the Proms flyer (Exmouth Rotary Club)
The popular annual Last Night of the Proms, organised by Exmouth Rotary Club.
It will take place at Exmouth Pavilion on Thursday.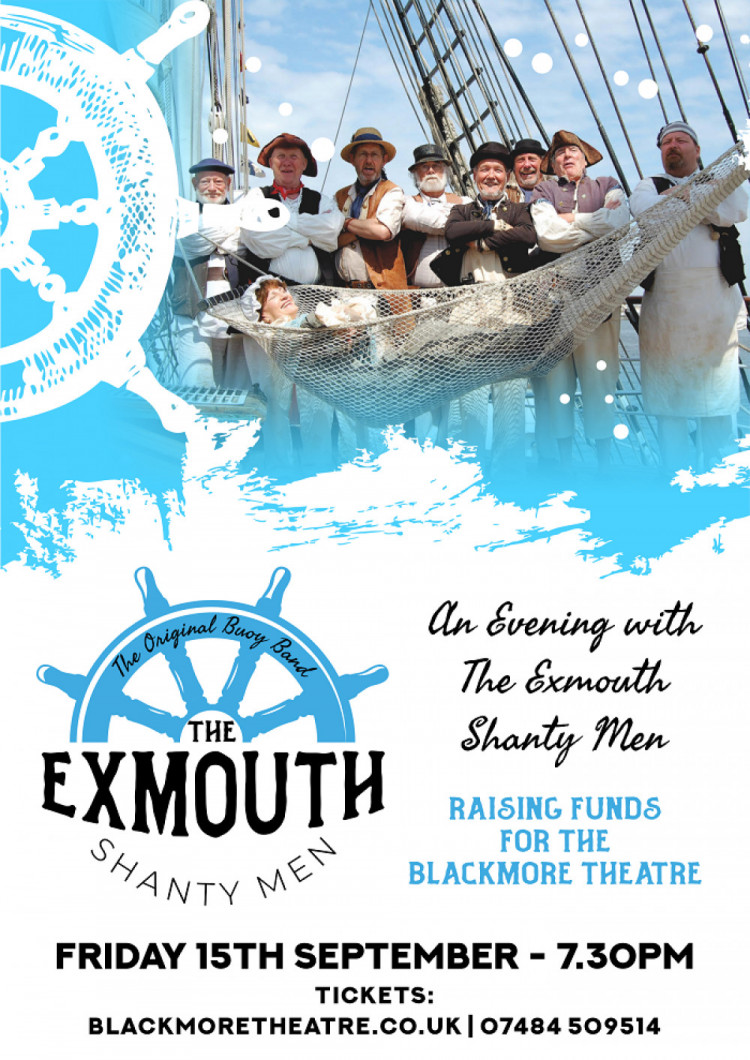 Event flyer (The Exmouth Shanty Men)
The Exmouth Shanty Men will be performing at the Blackmore Theatre on Friday.
The show will take place from 7.30pm.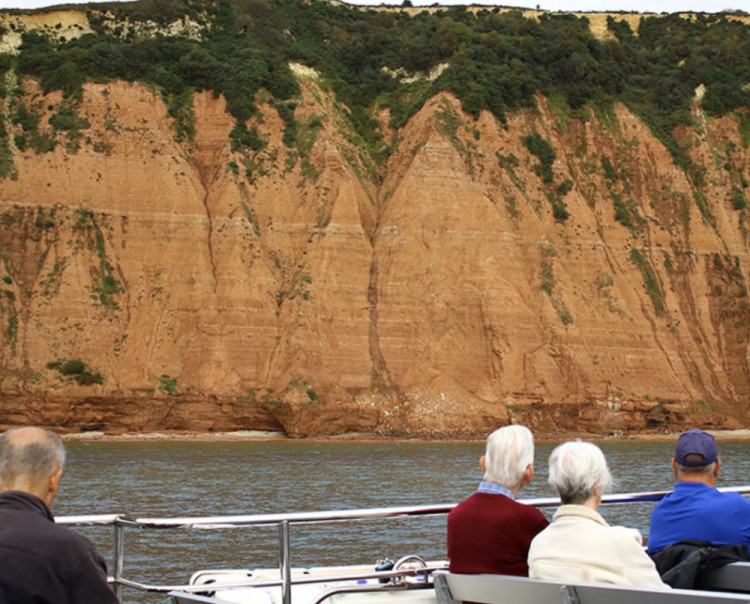 The geology trip lasts all day (Stuart Line Cruises)
This day-long geology tour along the Devon coastline will have full commentary from a leading geologist throughout.
It will take place on Monday from 10.30am.
Regular events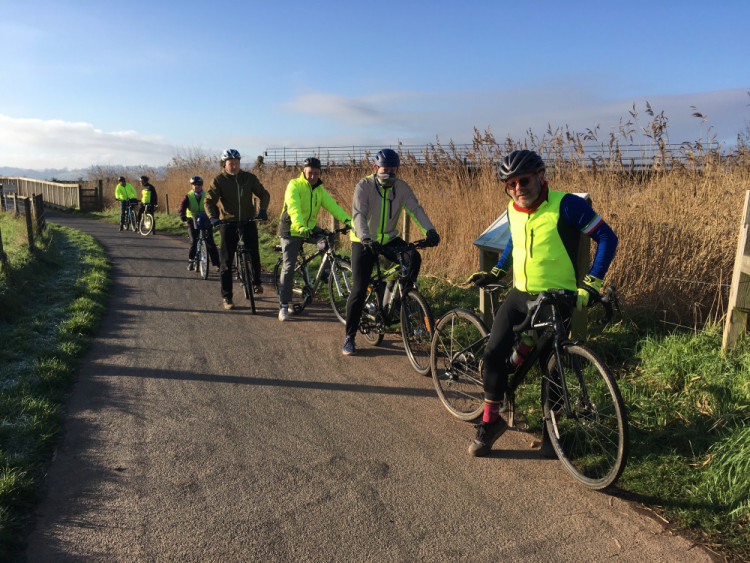 Get back into cycling (Seachange)
Join this cycling group in Exmouth for a leisurely ride mostly using cycle paths.
It is suitable for those getting back into cycling, rehabilitating or needing encouragement.
For more local events, click here to go to our What's On page!