What's on in Exmouth this weekend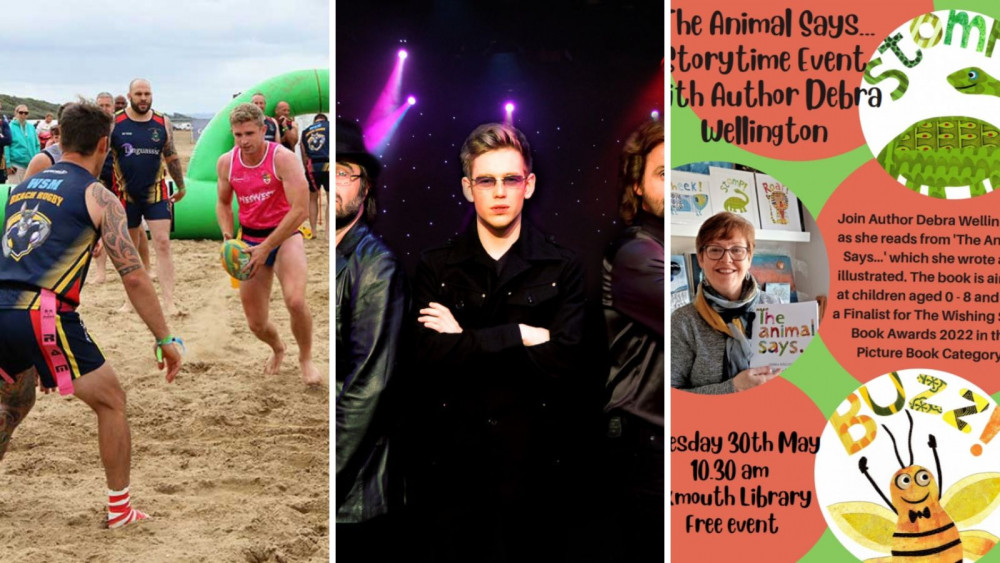 If you have an event coming up, you can Nub It for free on our website!
Every Thursday we bring you our top picks of events in Exmouth happening over the coming weekend.
Browse our What's On section or read on for events happening in Exmouth over the next few days.
And remember – you can add your event for FREE using the 'Nub It' button.
Here's what's on in Exmouth:
Events coming up in Exmouth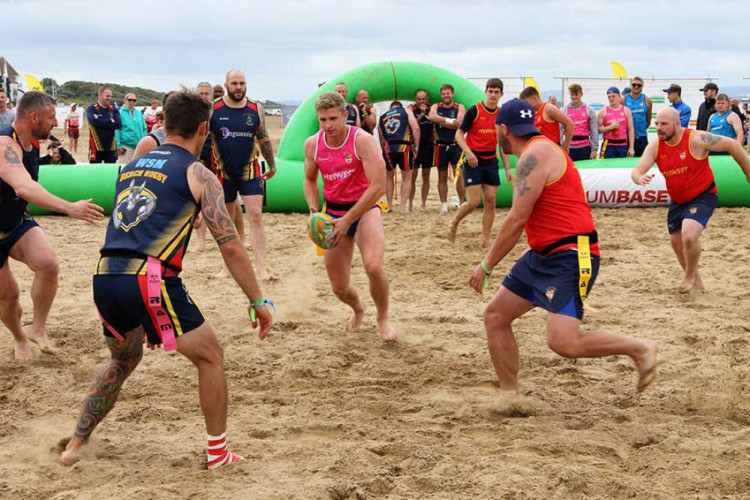 Tag rugby is a non-contact sport (Exmouth Beach Rugby Festival 2022)
Exmouth is set to host a beach tag-rugby festival from Friday 26 to Monday 29 May.
All levels of experience are welcome to join, with different sections for men, women, and a mixed/family section.
Squads are allowed a maximum of 10 players for 5-a-side matches with rolling substitutions.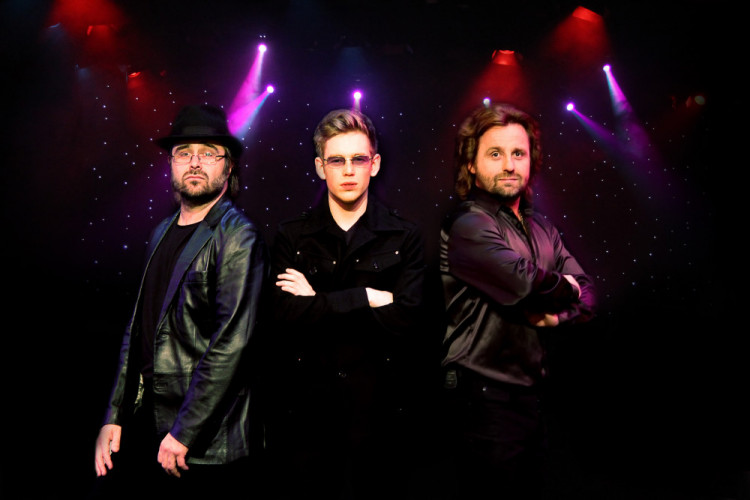 A Bee Gees tribute show is on this weekend (Jive Talking)
A Bee Gees tribute act is set to perform at Exmouth Pavilion this weekend.
It is described as "the only Bee Gees tribute show that has actually performed with the original Bee Gees".
Next week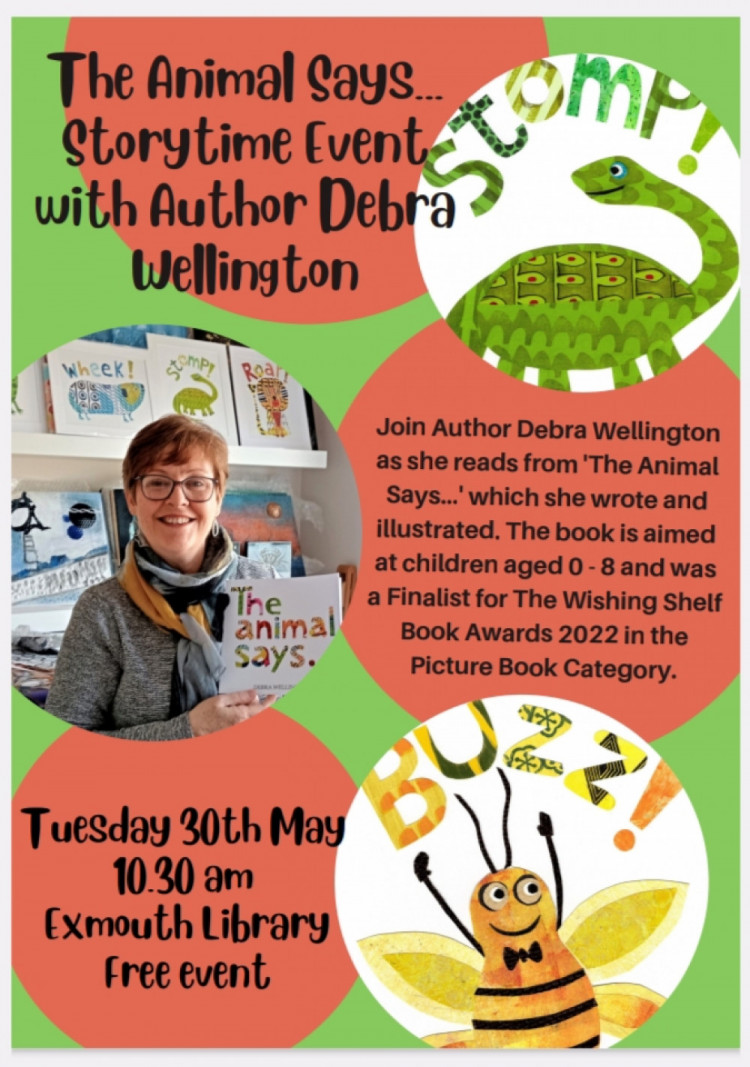 The event is free (Debra Wellington)
Children's author Debra Wellington will be reading her first book 'The animal says ..' at Exmouth Library on Tuesday.
The event is free and starts at 10.30am.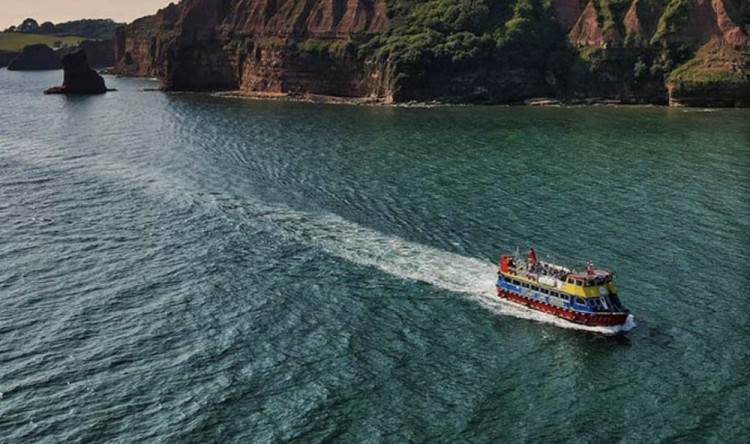 A day trip from Exmouth to Sidmouth will take place on Tuesday (Stuart Line Cruises)
A day trip to Sidmouth from Exmouth with Stuart Line Cruises.
You will have around three hours of shore leave in Sidmouth to explore.
For more local events, click here to go to our What's On page!