Exeter Canal Cruise
---
Stuart Line Cruises, Exmouth Marina, Exmouth, Devon, EX8 1FE
12th Jun 2023 - 7th Dec 2023
UNTIL Thursday 7th December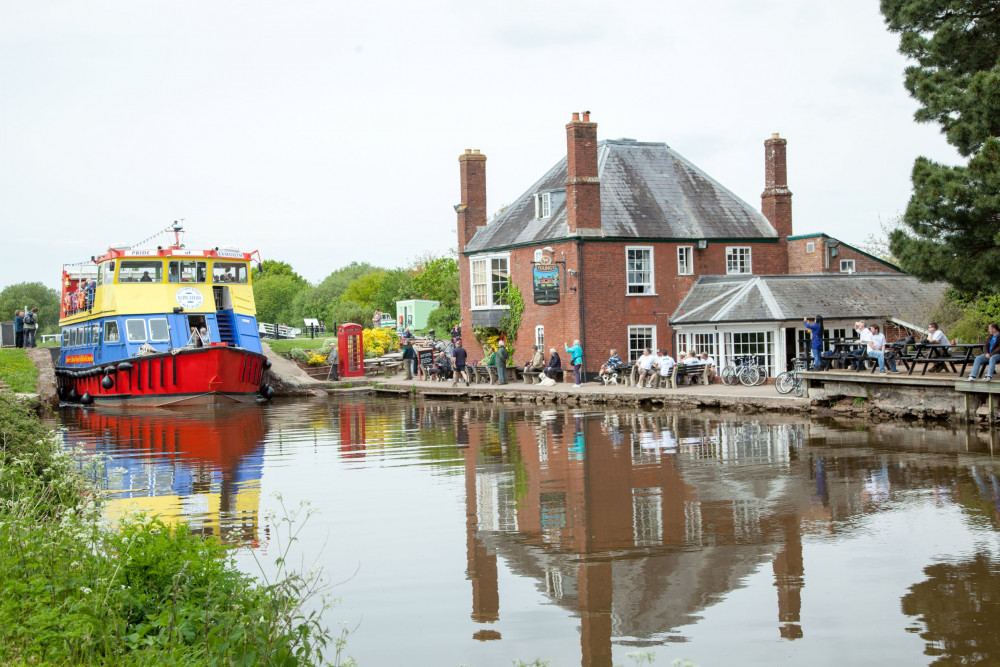 Cruise along the oldest working shipping canal in Europe!
Join us travelling at a relaxing pace as we sail along Exeter Canal, sit back and soak up the scenery, watch the locks come to life, the swing bridge majestically open, before enjoying the seaside town of Exmouth or Exeter's Historic Quayside.
This is a one-way trip where you can either board from Exmouth to travel up to Exeter or depart from Exeter to travel to Exmouth. For your return journey there are ample public transport links within a few minutes flat walk at both Exmouth and Exeter and our crew will be happy to point the way!
Opened in 1566 this 6-mile-long canal was originally 16 feet wide and 3-foot-deep but was extended in 1701 to allow for larger crafts. It was the first canal to be built in Britain since Roman times and the oldest working shipping canal in Europe linking Exeter and Exmouth.
Cruising up the River Exe, we come to Turf Locks, the entrance to the Exeter Canal. This tidal lock was the first pound lock to be built on any British waterway. It was constructed as part of the solution to the weir that had been built in 1284 by the Countess of Devon after she had a falling out with the port of Exeter, essentially blocking any vessels reaching the city.
Depending on your departure point you will either arrive at the seaside town of Exmouth or Exeter's Historic Quayside.
Exmouth is one of the oldest and most picturesque seaside towns in Devon with two miles of white sandy beaches, The Marina, seafront and town centre have plenty of delicious local cafes and restaurants along with shops and entertainment venues.
Exeter Quay is one of the most beautiful parts of the city with its unique architecture and mix of historic and contemporary design. There are plenty of antique shops, boutiques and a range of cafes, restaurants and bars for you to enjoy some great food whilst soaking up the cosmopolitan atmosphere of the Quay.
Add your Exmouth event for FREE here!
Nub It