UNTIL Friday 7th October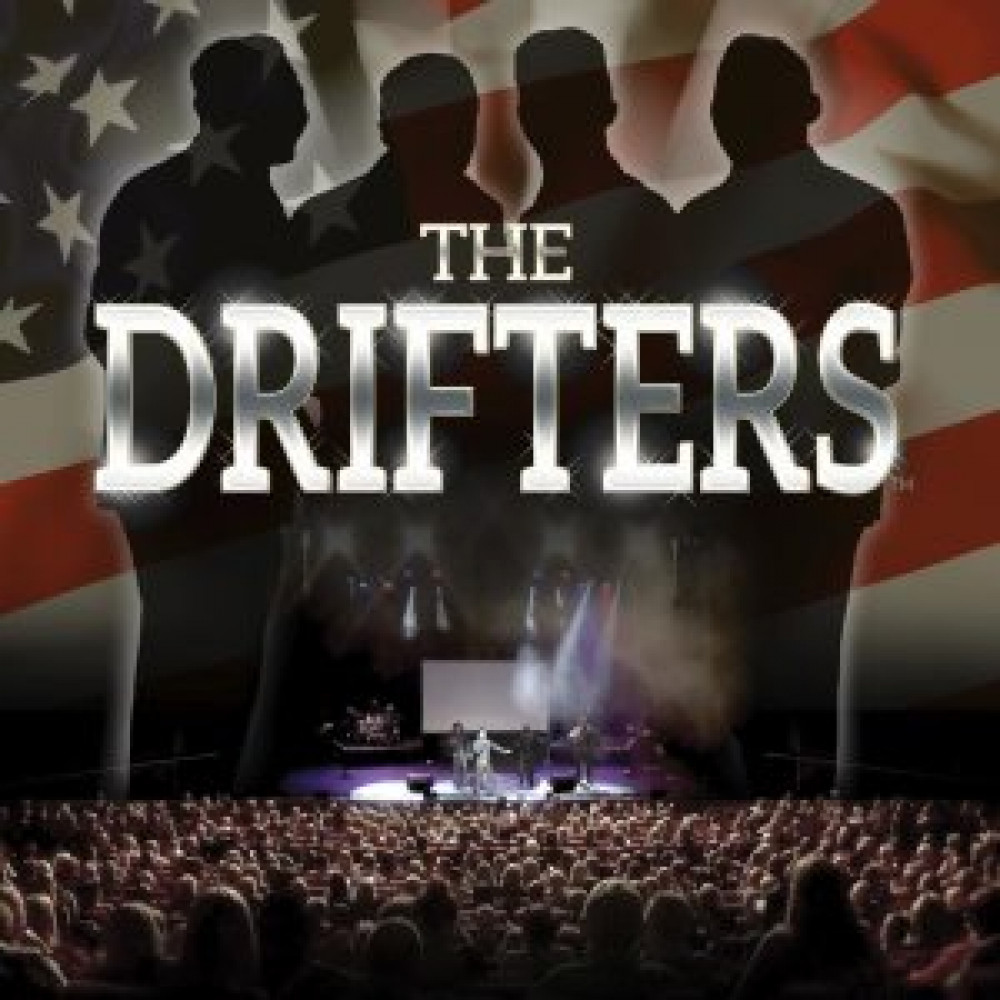 The Drifters were created in 1953 by George Treadwell & Clyde McPhatter. George Treadwell managed the group and laid the foundation of what would make The Drifters one of the greatest groups of all time. Clyde McPhatter was the lead singer of the group that also saw numerous members over the years but two others stood out above the rest. Johnny Moore and Ben E King.
Performing their hits such as Under The Boardwalk, Like Sister & Brother, Up On The Roof, Saturday Night At The Movies, Come On Over To My Place, Save The Last Dance For Me and many more...
The Drifters delivered numerous hits on both sides of the Atlantic that saw them inducted into the 'Rock & Roll Hall of Fame' in 1988. In 1993 The Drifters were requested by the President of the United States of America to perform at the White House. In 2004 The Drifters were ranked at no.81 by 'Rolling Stone Magazine' top 100 'Greatest of All Time'.
Add your Exmouth event for FREE here!
Nub It