Budleigh author Hilary Mantel's desk sells for over £4k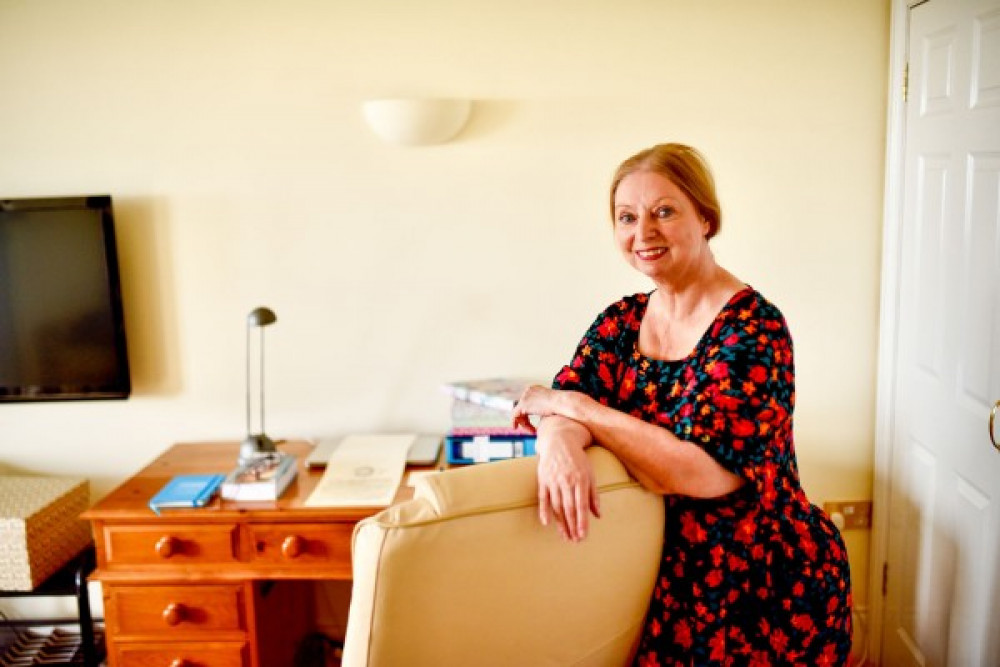 Dame Hilary Mantel (Budleigh Salterton Literary Festival)
The desk at which Budleigh Salterton author Dame Hilary Mantel wrote the Wolf Hall trilogy has been sold for over £4k at auction.
The funds raised will go towards supporting the Budleigh Salterton Literary Festival's literacy outreach work in the area.
It was specially made for Dame Hilary, who is also president of the literary festival, in a Norfolk workshop.
She wrote all of her novels since A Change of Climate in 1994, including Wolf Hall, Bring Up the Bodies and The Mirror and the Light, at the pine desk, and has decided to part with it as she and her husband are moving to Ireland.
She said: "It has served me well and has a great record of turning out prize-winners."
The Budleigh Salterton Literary Festival is taking place from 14 to 18 September. This year, the festival will reportedly be providing local children with a free book.