East Devon District Council director to retire after almost 20 years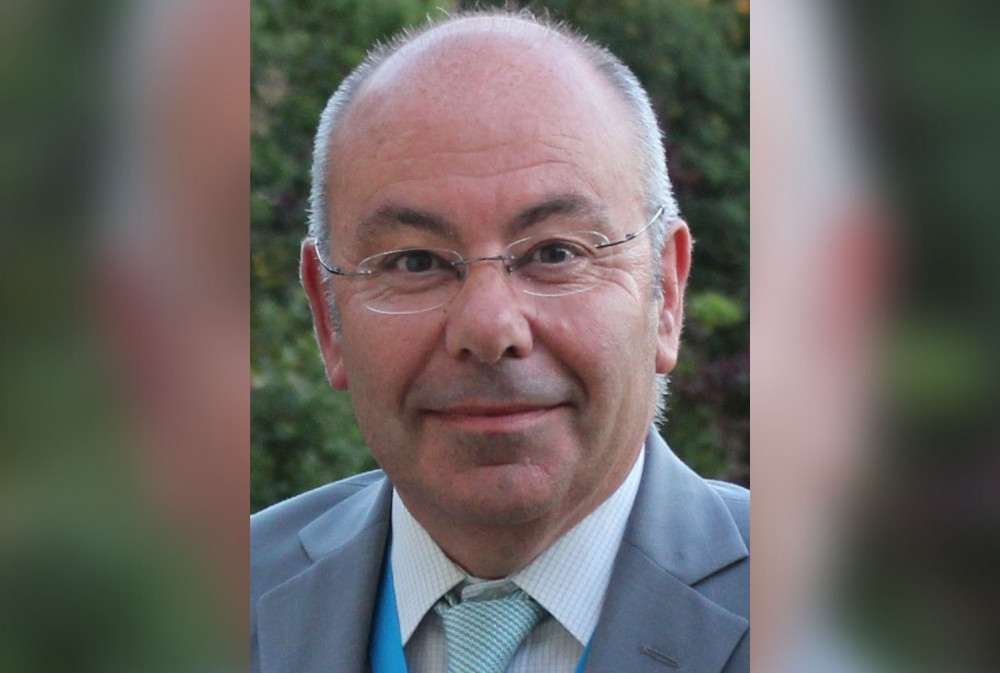 John Golding (East Devon District Council)
A new director of housing, health and the environment is to be appointed at East Devon District Council as the current postholder, John Golding, prepares to retire after nearly 20 years in the job.
The council will advertise the post in the coming days, with the successful candidate expected to start in July, working alongside Mr Golding before he leaves towards the end of the year.
Cllr John Loudoun (Independent East Devon Alliance, Sidmouth Rural) thanked Mr Golding for handing in his notice in good time.
"I think we ought to thank the director of housing, health and the environment for flagging up as early as possible his intention to retire," he said at a personnel committee meeting on Monday (7 February). "Obviously, anybody who's been around and does a good job will be missed, but I think it's incredibly helpful to have this timetable."
Cllr Loudoun described the handover period at the end of Mr Golding's career as "incredibly useful," while Cllr Jake Bonetta (Labour, Honiton St Michaels) wanted to "thank him for such good notice," praising him for doing a "fantastic job" during his time in the role.
Cllr Nick Hookway (Independent East Devon Alliance) added that the length of Mr Golding's notice period is a "huge benefit" to the council, adding that the outgoing director is "held in very high regard."