Exmouth Christian charity aims to feed 1,000 with fundraiser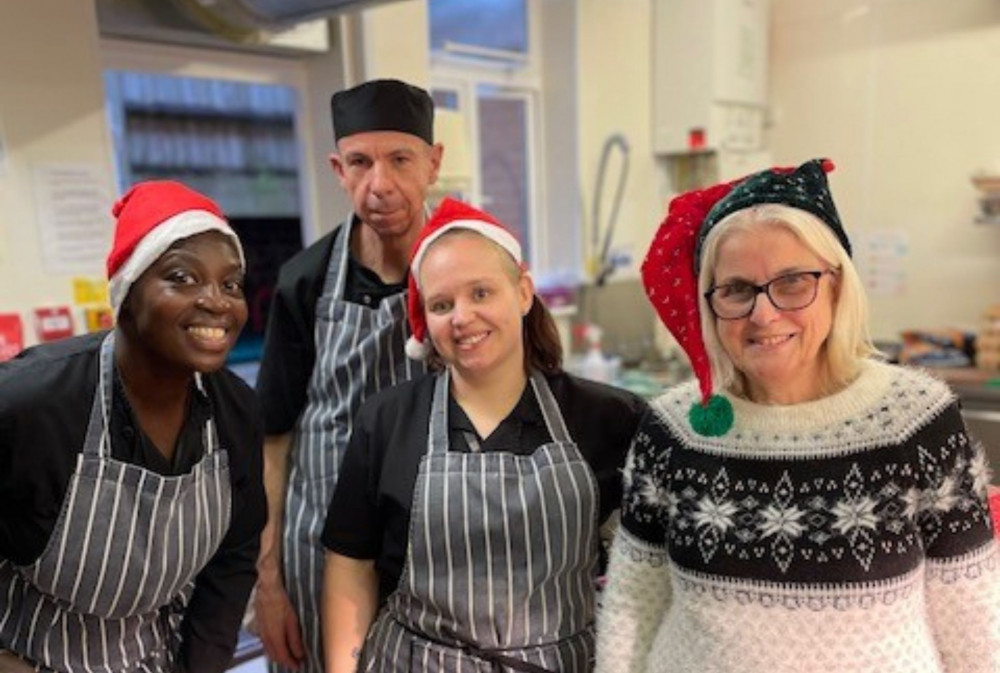 The charity aims to provide 1,000 free meals (Open Door Exmouth)
Open Door Exmouth, a Christian charity, has launched a new fundraiser to provide free meals to the local community.
It aims to raise £5,000 - feeding 1,000 people a hot meal per £5 donation.
The charity will partner with Exmouth Food Bank and distribute 'meal gift cards' over the Christmas period, which can be redeemed at its community cafe on Church Street. It will then distribute them in 2023 through schools and other agencies.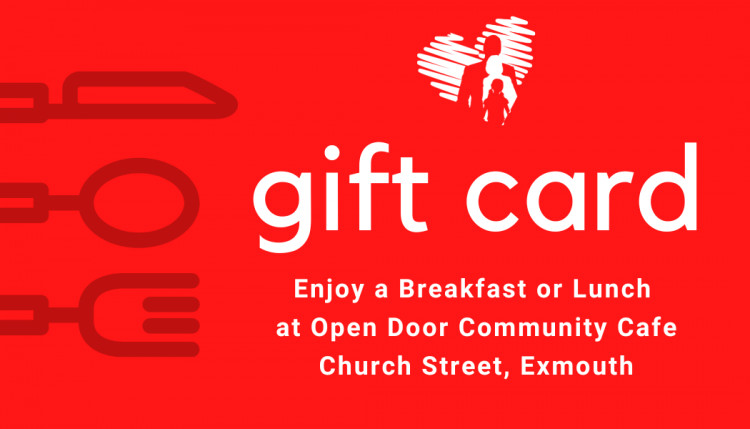 An example gift card (Open Door Exmouth)
Open Door Exmouth will have provided 800 free meals by the end of this year, and aims to provide 1,000 in 2023.
A spokesperson said: "This Christmas, the need for food, meals and support is higher than ever before. The cost-of-living crisis means that increasing numbers of people are struggling to feed themselves and their families. At Open Door, we strongly believe that no-one in our town should go hungry.
"Our community cafe is a lifeline to many, not just providing low-cost and free meals but a friendly, warm and welcoming space where no-one needs to feel alone. We have support workers on hand to help anyone who is struggling.
"Our guests can also access food from the community fridge and on Thursdays, families can pick up nappies and baby clothes from our baby bank.
"A donation of £5 will provide one person with one hot meal. We know times are tough but if you feel able to help, your donation will be so gratefully received."