Exmouth: Marpool Primary asks businesses, charities, and individuals to help fund new 'resource base' project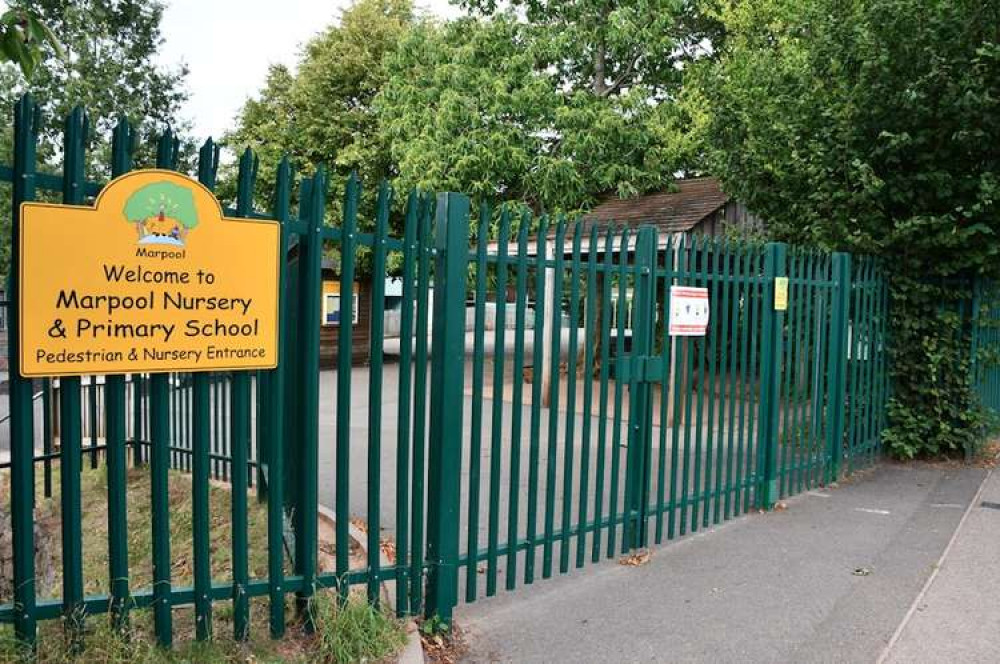 Marpool Primary School in Withycombe Raleigh in Exmouth has begun a joint project with building contractors Melhuish and Saunders to build a bespoke 'resource base' to cater to children who face challenges in mainstream education.
The project to construct the Avocet Learning Trust Resource Base is now underway, and will replace the temporary buildings currently on site.
It will provide learning experiences tailored to individual children, and will help them engage better with their national curriculum schoolwork.
A spokesperson for Marpool Primary School said on its GoFundMe page: "Learning experiences based on rigorous assessments bespoke to individuals will be designed and delivered. These will range from Forest School, mechanics, catering, leadership and life skills alongside core literacy and numeracy skills.
"These sessions will make up a significant percentage of a pupil's day, supporting their readiness to learn and in turn, enabling them to better access the national curriculum.
"For any of you who have a connection with Marpool you will know about all the wonderful work we do with our families and community.
"Every donation counts and you could be part of something exciting. Please help us to help children have a local education."
With a target of £250,000, local businesses, charities, and individuals are being asked to help fund the project, and any help would be 'gratefully received'.
Use of the resource base will also be offered to local charities and community groups in the evenings and at weekends.
If you would like to donate or find out more about the project, click here.
—————
Enjoyed this article? For daily updates on what's happening in Exmouth, follow us on Facebook and Twitter. You can also sign up to our free weekly newsletter featuring exclusive articles for subscribers - just type your email into the box below.