First ever extreme heat warning issued for Exmouth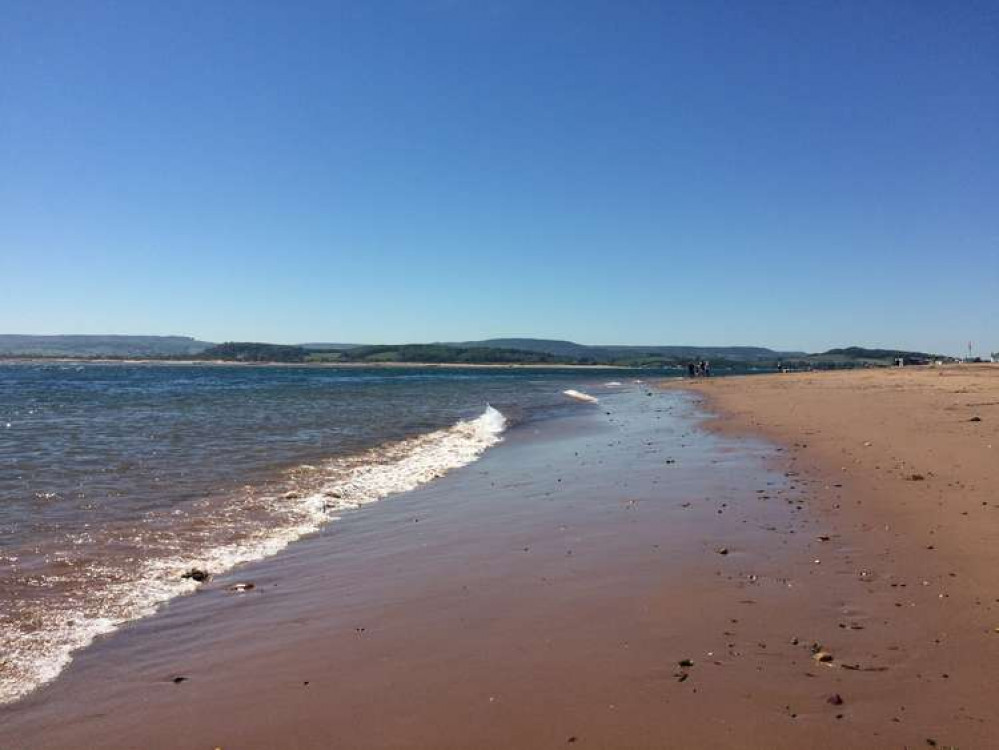 The Met Office issued an 'extreme heat' warning at 4.05pm today (19 July) as temperatures topped 30 degrees in many areas.
The warning covers the entire South West, as well as the West Midlands and South Wales, and is in place until 11.59pm on Thursday 22 July.
This is the first time the Met Office has ever issued an extreme heat warning.
The advice is as follows:
"Adverse health effects are likely to be experienced by those vulnerable to extreme heat.
"The wider population are likely to experience some adverse health effects including sunburn or heat exhaustion (dehydration, nausea, fatigue) and other heat related illnesses.
"More people are likely to visit coastal areas, lakes and rivers leading to an increased risk of water safety incidents.
"Some changes in working practices and daily routines likely to be required.
"An increased chance that some heat-sensitive systems and equipment may fail, leading to power cuts and the loss of other services to some homes and businesses.
"Some delays to road, rail and air travel are possible, with potential for welfare issues for those who experience prolonged delays."
The hot weather is expected to last until Friday, with tomorrow and Wednesday being the hottest days so far for the town with highs of 26 degrees.