Exmouth Museum urgently needs volunteer stewards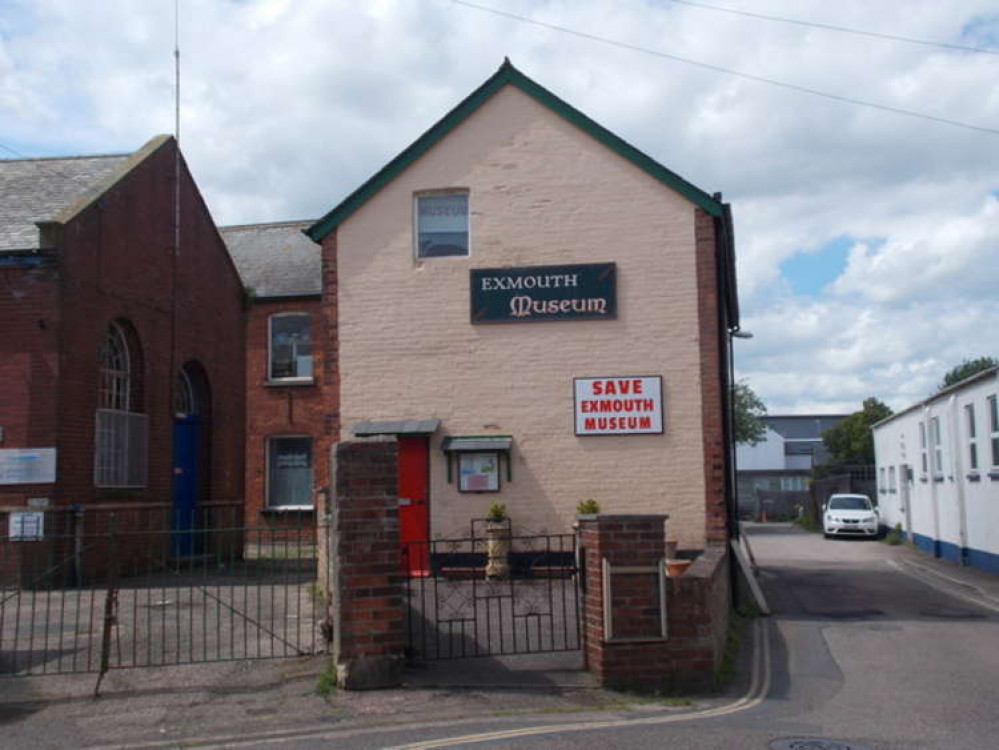 Exmouth Museum - Sheppards Row cc-by-sa/2.0 - © Betty Longbottom - geograph.org.uk/p/5781251
Exmouth Museum, located on Sheppard's Row in Exmouth town centre, is urgently in need of volunteer stewards.
It comes after a four-year fundraising campaign enabled it to buy its building.
A spokesperson said on social media that the museum will be 'seriously at risk' if not enough stewards can be found for next year.
Shifts last two hours, and would see volunteers manning three separate areas inside the museum.
The museum is preparing to close for the winter at the end of October due to heating costs and staff shortages, but will still reportedly be able to host its monthly coffee mornings, and group visits can still be booked.
If you would like to volunteer, you can get in touch by emailing [email protected], on Facebook here, or by calling 01395 260 339 during opening hours.
Click here to visit Exmouth Museum's website.
—————
For daily updates on what's happening in Exmouth, follow us on Facebook and Twitter. You can also sign up to our free weekly newsletter featuring exclusive articles for subscribers - just type your email into the box below.