Exmouth: South Western Ambulance has busiest week ever for second time this month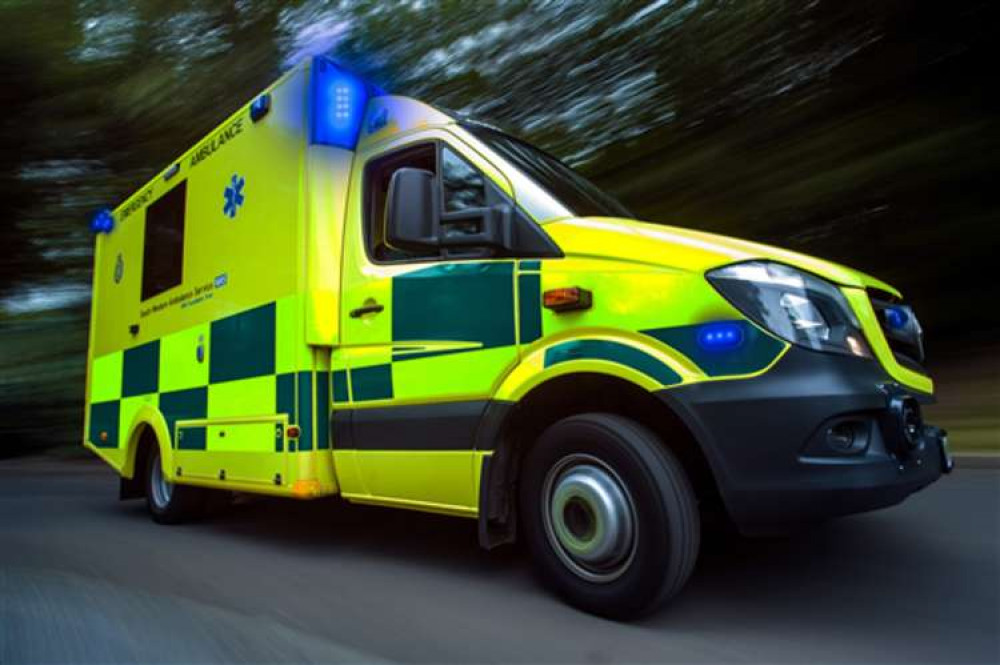 The South Western Ambulance Service just had its busiest week ever - after the record was broken already earlier this month.
It responded to as many as 23,088 incidents last week (up to Sunday 18 July), equivalent to one incident every 26 seconds.
This was more than the seven days up to 4 July at the beginning of the month which saw 22,050 incidents.
The service is now asking people to only call 999 if it's a life-threatening emergency, e.g. if you have:
• Chest pain / breathing difficulties / heart attack
• Stroke
• Severe bleeding
• Severe allergic reactions
• Severe burns or scalds
• Serious head injuries
• Major trauma such as a road traffic accident or a fall from height.
They're also asking people to only ring back if the patient's condition worsens or they don't need an ambulance anymore - not to ask when the ambulance will come.
Ceri Smart, SWASFT Assistant Director of Operations - Resource Management, said: "Our service is continuing to experience an unprecedented high level of demand, and we have just had two of our three busiest days in our history.
"For other medical concerns, do contact NHS 111 for advice and support.
"During this period of hot weather, do keep cool, stay hydrated and stay safe. If you're out and about, please be sensible and look after yourself and those with you."