RNLI lifeguards to be on duty at Exmouth beach over Easter holidays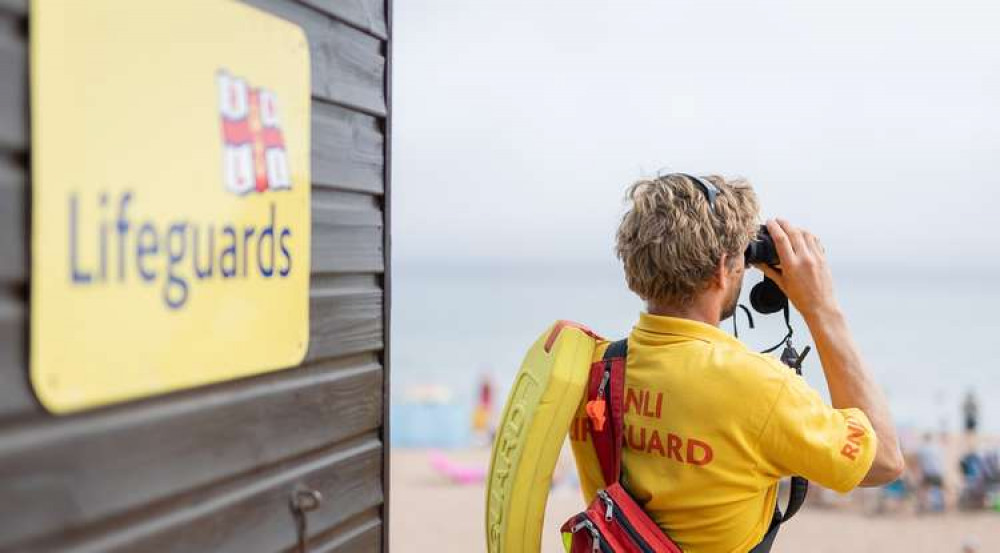 RNLI lifeguards will be on duty at Exmouth over the Easter holidays, it has been announced.
The beach will have lifeguard cover from Saturday 1 April to Sunday 16 April from 10am to 6pm.
Lifeguards will also be on patrol on 22 to 23 April and then daily in summer from 29 April to 24 September.
Lead Lifeguard Supervisor in the South West Tim Fallowfield said: "It's important to remember that the water is usually at its coldest at this time of the year which increases the risk of cold water shock.
"Additionally, the winter weather at your local beach might have altered the landscape and terrain, so it's essential to familiarise yourself with any new hazards such as rips or exposed rocks.
"Be prepared for whatever water activity you have planned, and always have a means of calling for help. We wish everyone a safe and happy Easter."
The RNLI also highlighted that people should 'float to live' if they fall into water unexpectedly and fight the instinct to thrash around.
In an emergency, you can dial 999 and ask for the Coastguard.