What's on in Exmouth this weekend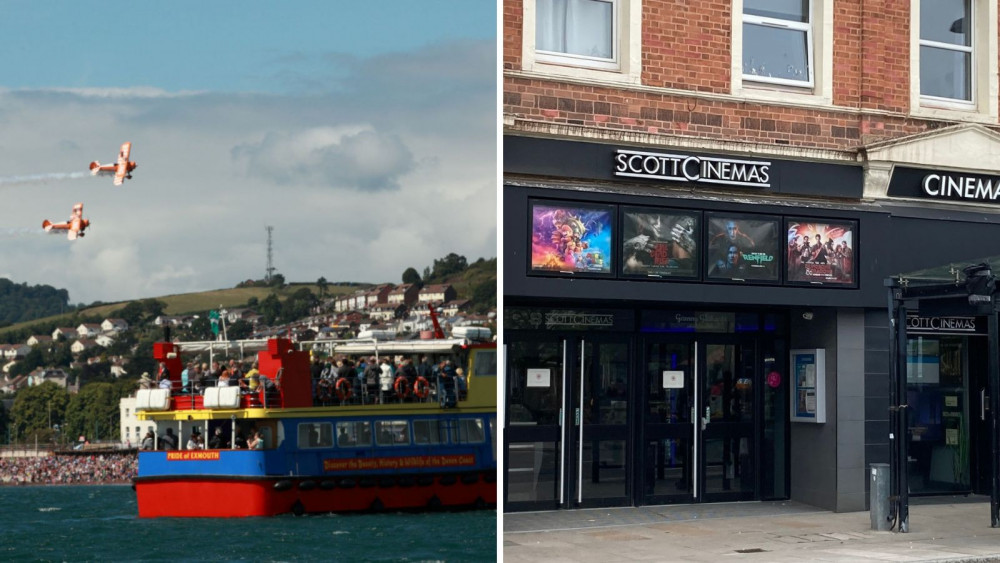 If you have an event coming up, you can Nub It for free on our website!
Every Thursday we bring you our top picks of events in Exmouth happening over the coming weekend.
Browse our What's On section or read on for events happening in Exmouth over the next few days.
And remember – you can add your event for FREE using the 'Nub It' button.
Here's what's on in Exmouth:
Events coming up in Exmouth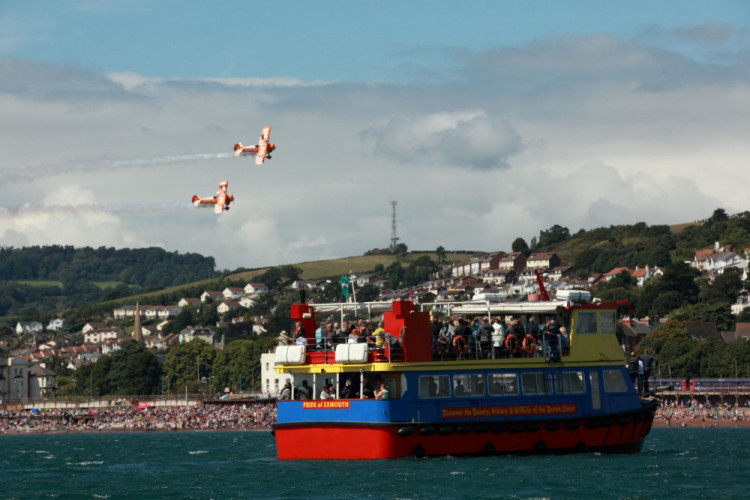 A chance to watch the English Riviera Air Show (Stuart Line Cruises)
An all-day cruise, departing Exmouth Marina and anchoring in Torbay to watch the air show.
This cruise leaves at 10am and will not land, meaning you will be on the boat for the duration.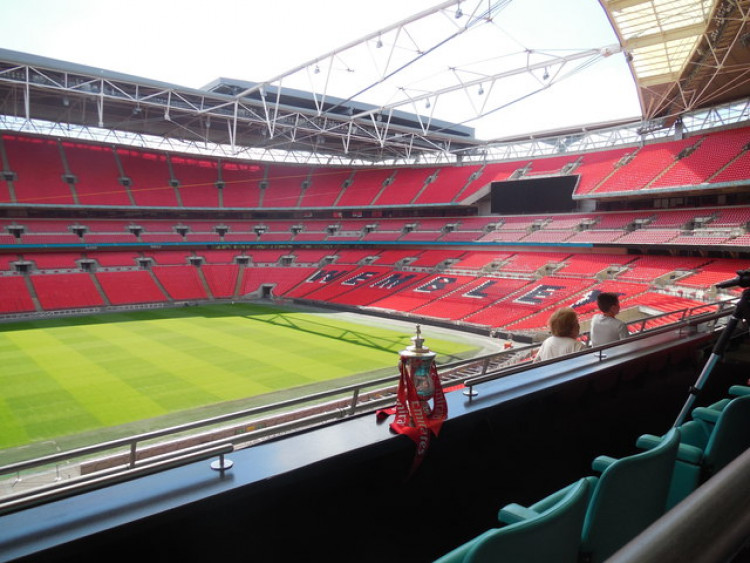 FA Cup replica at Wembley (cc-by-sa/2.0 - © Paul Gillett - geograph.org.uk/p/4624567)
Watch the FA Cup final between Manchester City and Manchester United from 3pm at Exmouth Town FC this Saturday.
Open to all, no memberships are required but U18s must be accompanied by an adult.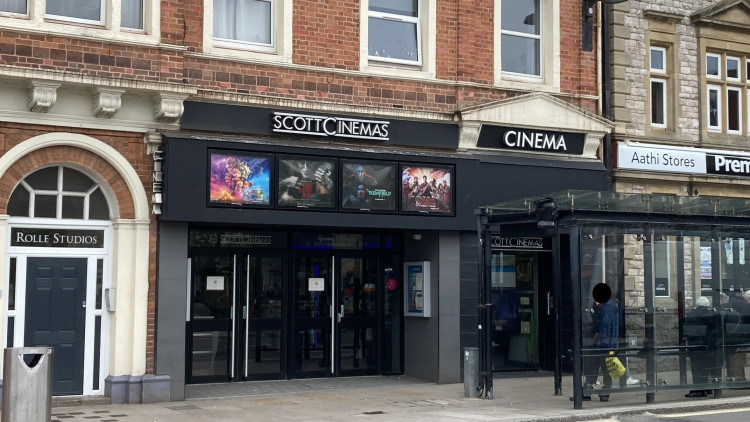 The third Guardians of the Galaxy instalment will be shown at Scott Cinemas, Exmouth this weekend.
The film will be played at 1.05pm on Saturday and Sunday.
For more local events, click here to go to our What's On page!