Exmouth Town FC secures late equaliser for draw with Westbury United
---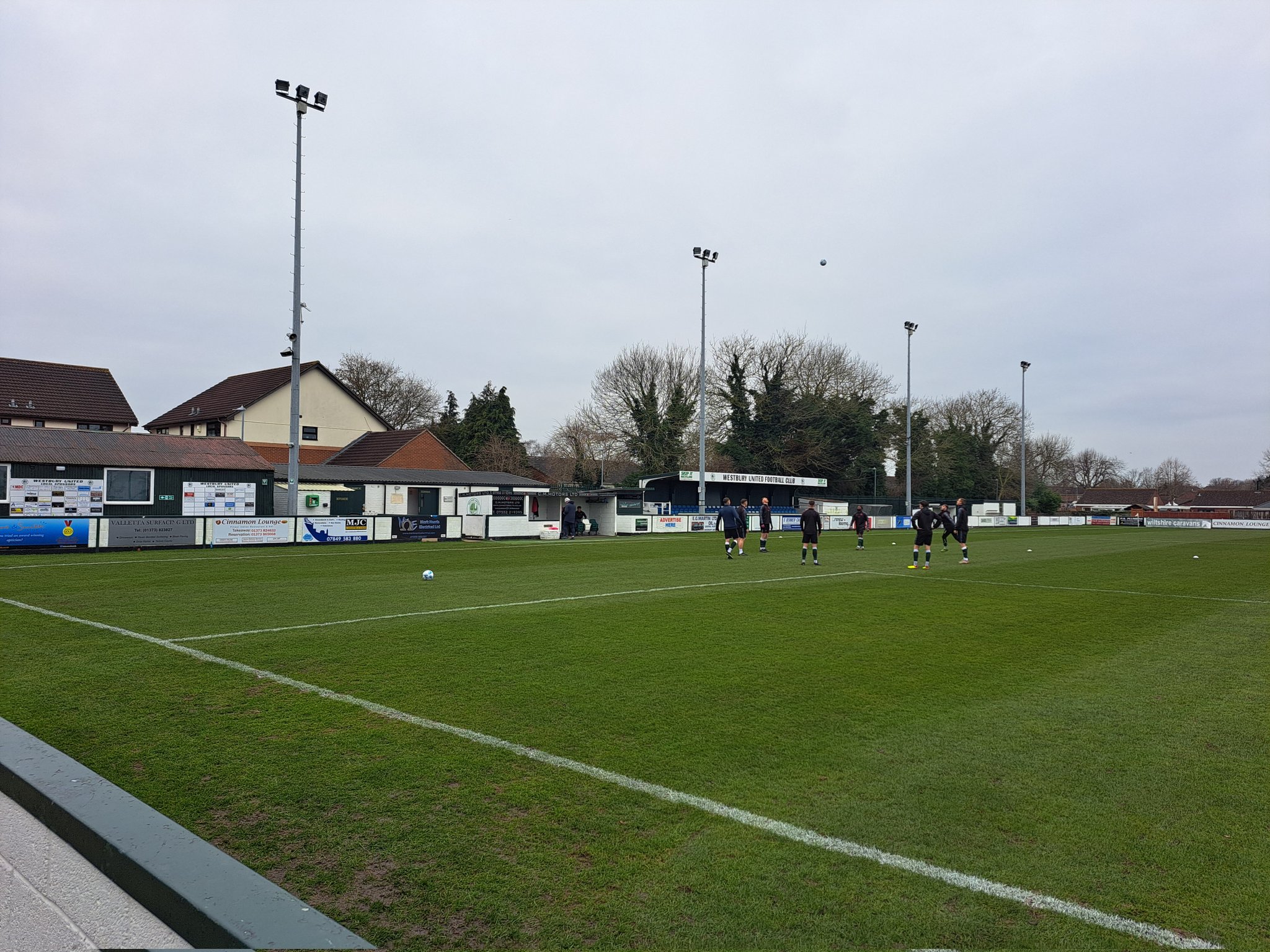 Westbury United (Exmouth Town FC)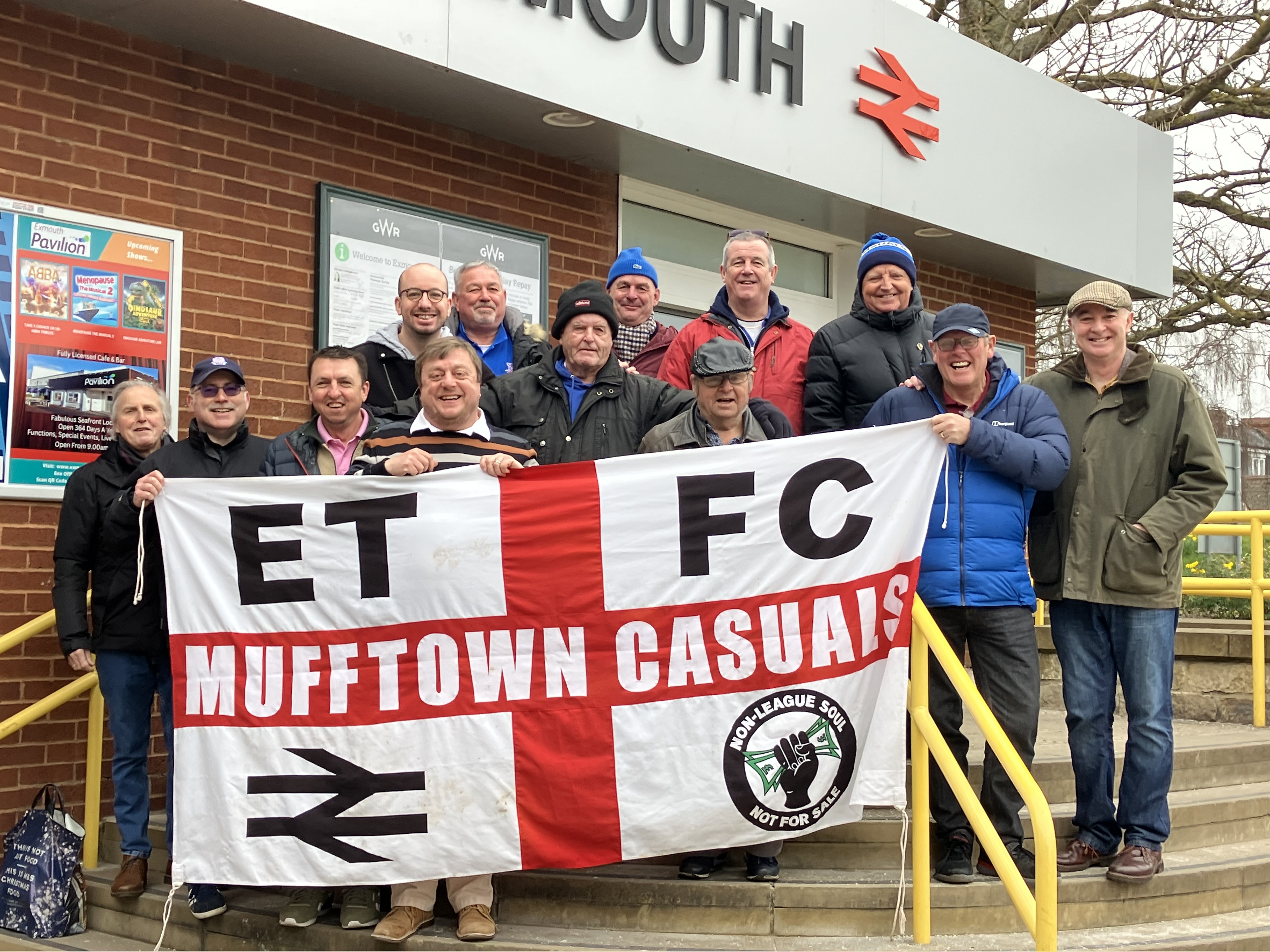 Some of the Town supporters who were at Westbury yesterday (Exmouth Town FC)
Final score: Westbury United 1-1 Exmouth Town
It was a late late show to rescue the point at Westbury United on Saturday (4 March).
Westbury took a first half lead when a great move and header beat the young Andy Sowden, a keeper on loan from Exeter City.
Town had a gilt chance to pull the game level when Ben Steer was up-ended in the box but Aarron Denny's penalty was saved.
Town were the better team in the second half, but it was an 89th-minute equaliser from Dean Billingsley that gave Town a deserved point.