Close encounter for Exmouth RFC versus Lydney
---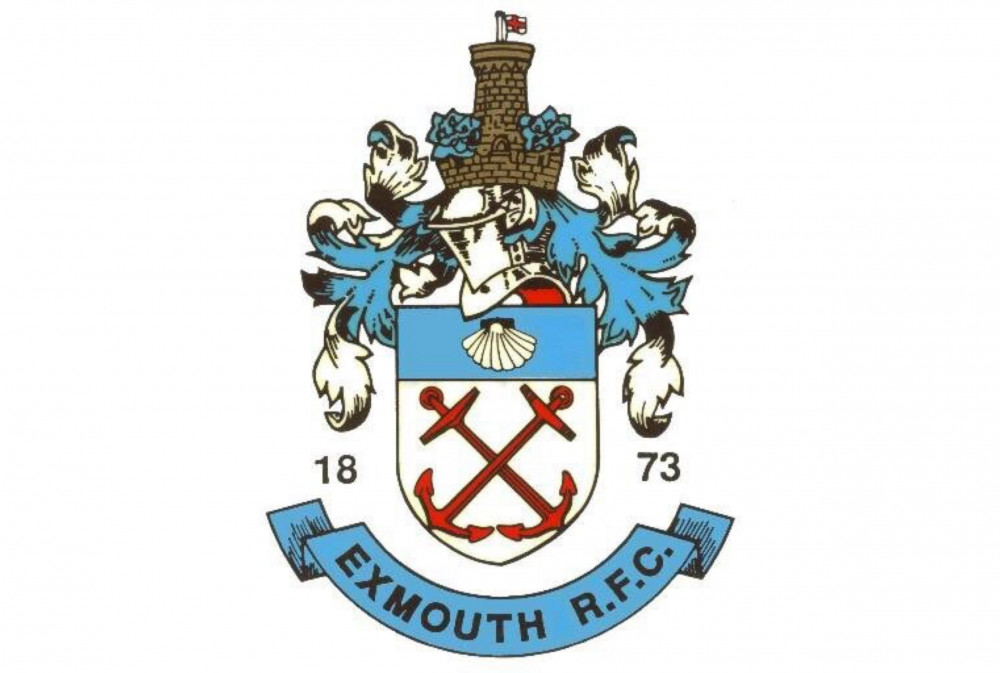 Exmouth Rugby 1st Team v Lydney RFC Saturday 10 December (Home)
Final score: Exmouth RFC 17-15 Lydney RFC
As close encounters go, this was tight right until the end. Ultimately a tale of two penalty kicks.
The COCKLES have had some cruel luck in tight games, this time George Meadows kept his cool, not difficult in the icy chill, to slot a winning penalty deep into the final seconds.
He had previously missed the possible winner three minutes earlier with a difficult kick out wide, the post blocking the path of the ball.
The visitors took the lead on nine minutes with a Jake Hanley penalty. Ten minutes later Bryn Edwards went over for Exmouth first try, Meadows conversion, 7-3.
The first period, the home side worked hard and had the lion's share of possession. Just before the half hour Archie Cruze crossed for the COCKLES, Meadows secured the extras, 14-3 at half time.
To the observer it seemed that Lydney had the better half time break, they came out on the front foot and put the home side under pressure.
A mark of the second period was Exmouth defence, although breached a couple of times, the high work rate putting in tackles made the difference to shut out Lydney.
The visitors crossed for tries from Luke Hudson and Sami Hamid, one conversion from Brad Barnes, 14-15 to the visitors coming in to the final 20 minutes. Lydney sensed a double win and had their opportunities. Under the strain they were penalised twice close to the end, ultimately opening the door for the home win.
Exmouth wanted four valuable league points and kept battling to close out the game, 17-15.
The final run out of 2022 is an away trip to Camborne. This Devon v Cornwall match up always delivers a great game of rugby. This will be a challenge versus the top placed team in Regional 1 South West League, The COCKLES looking to overturn an earlier season close defeat.
Exmouth QUINS and NOMADS games on Saturday 10th December fell victim to the weather with games postponed. Both teams were due to play Barnstaple however travel to and from North Devon became a challenge, the matches to be rescheduled for later in the season.
On Saturday 17th December QUINS entertain Tavistock 1st Team at home. A tasty clash against the top team in the league. Kick Off at 2.00 pm. Whilst NOMADS travel to Bideford 2nd Team.