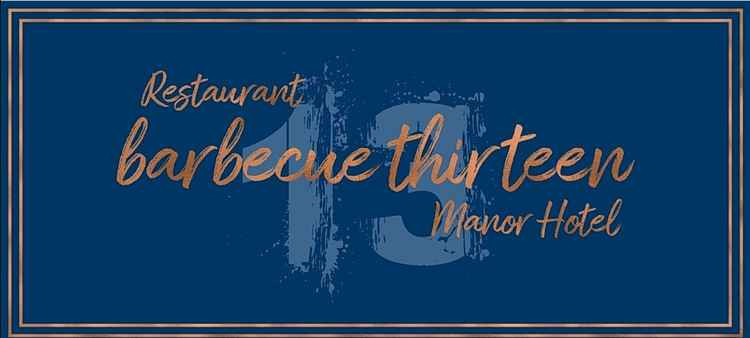 Barbecue Thirteen
People of Exmouth, in an ideal world we'd have arrived with a bang, big opening party followed by a busy restaurant serving you lovely locals our take on coal cooked food... Whilst that is on hold, we didn't want takeaway to be Exmouth's first impression of us - so instead we have an exciting opportunity for you guys to taste a little of what we have to offer, based on our new bar and events menu.
More Info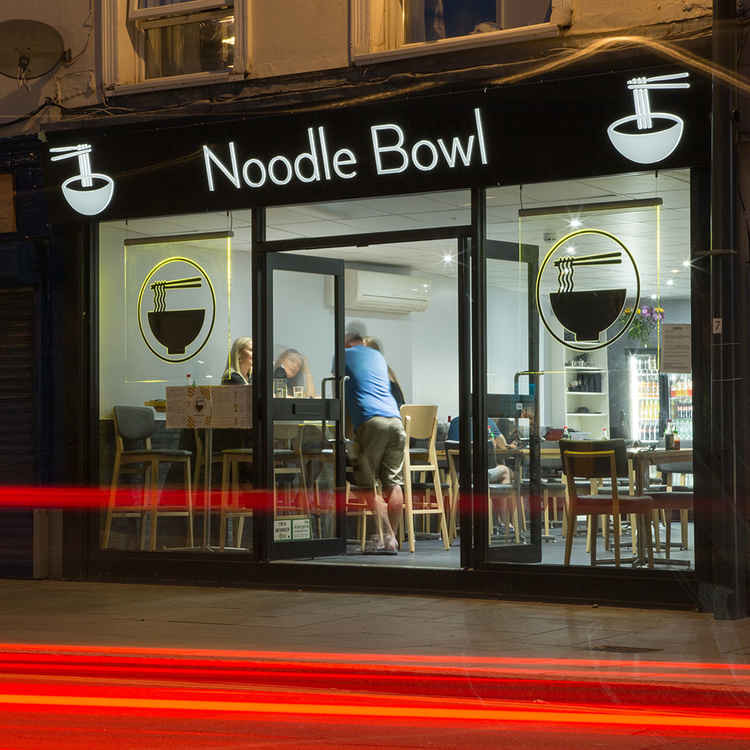 Noodle Bowl
Welcome to the Noodle Bowl, offering a selection of dishes from the Eastern world with new flavours you're sure to love with a wide selection of soft drinks and alcohol available.
More Info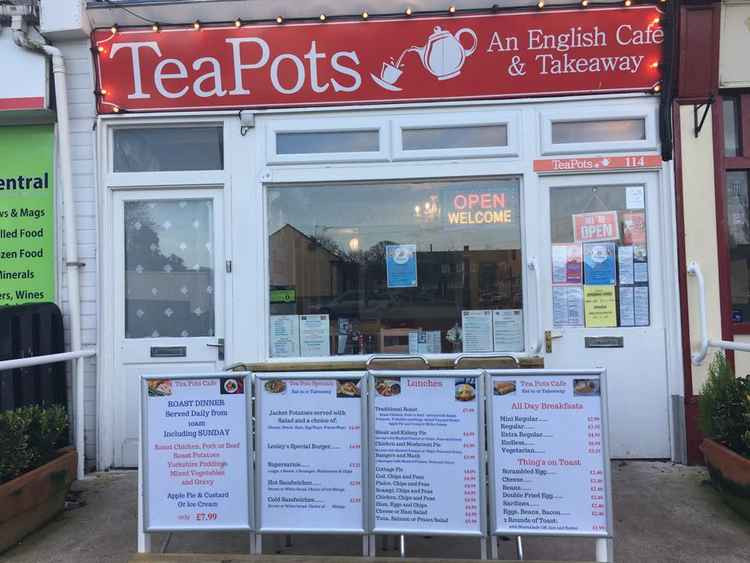 Teapots - The Home of Breakfast
A Safe Cafe, Offering a Variety of Cooked Breakfast From Mini to Endless, Light Snacks, Lunch Menu, Roast Dinners And Sweet Treats. All Locally Sourced Ingredients And Homemade in Teapots Kitchen. Eat in, Takeaway and Deliveries All Available.
More Info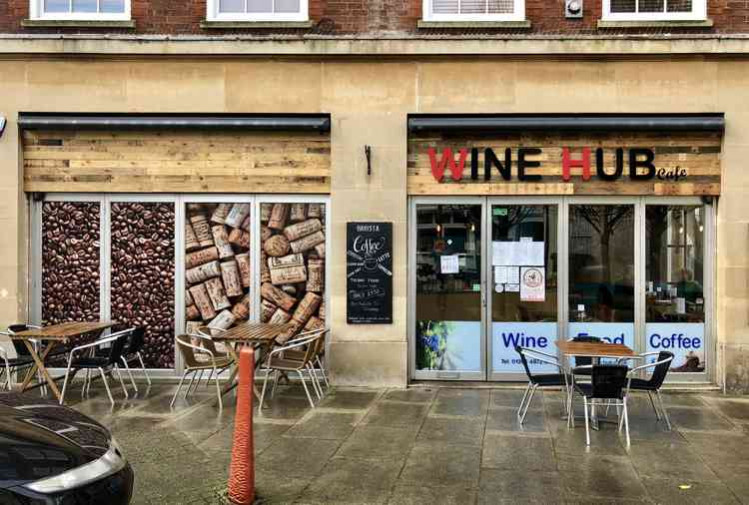 Wine Hub Cafe
With everything going on at the moment, we are still open and there for our customers.
More Info