East Devon Carpentry
Looking for Carpenters in Devon? East Devon Carpentry can help. With over 10 years experience East Devon Carpentry are at your service to provide bespoke carpentry throughout East Devon and the surrounding areas. I provide extensive and imaginative design and fitting services to homeowners while also catering to small business'.
More Info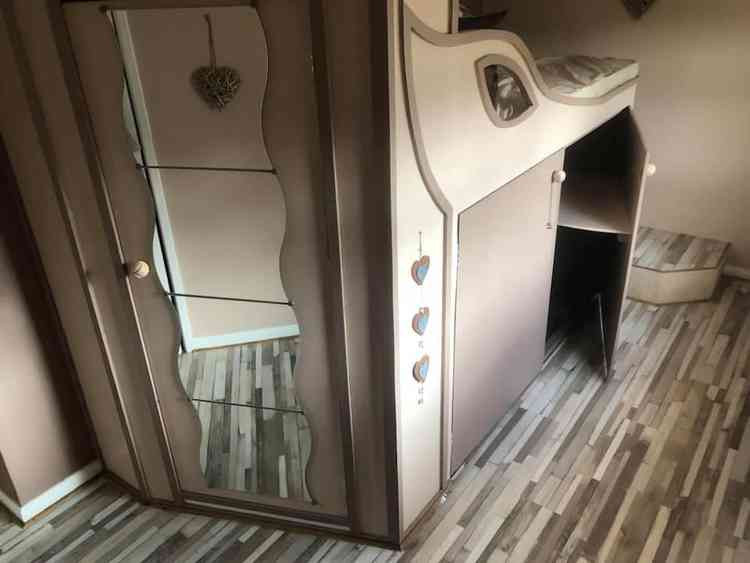 Bespoke Joinery
Creating unique pieces for over 30 years, contact me for a free no obligation quote for bespoke wooden pieces.
More Info