Budleigh author Dame Hilary Mantel dies aged 70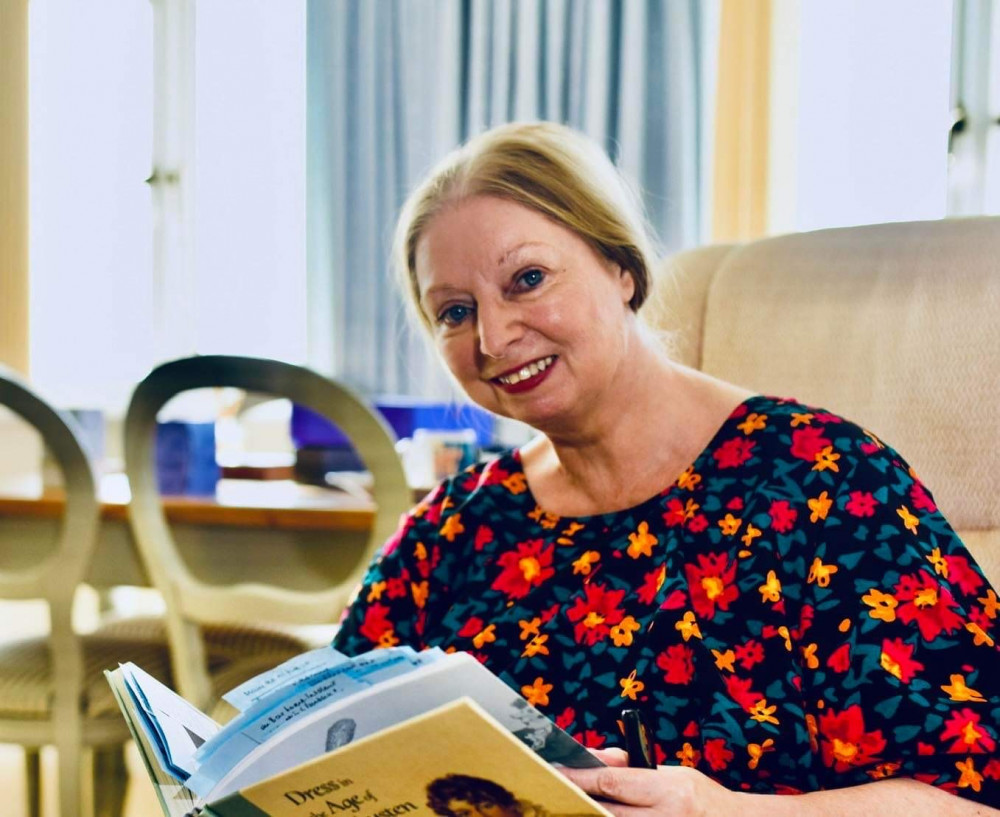 Dame Hilary Mantel (Budleigh Salterton Literary Festival)
Author Dame Hilary Mantel has died at the age of 70.
Famous for writing the Wolf Hall trilogy, Dame Hilary lived in Budleigh Salterton with her husband Gerald.
She was also the president of the Budleigh Salterton Literary Festival. She had planned to move to Ireland with her husband.
A spokesperson for the festival said: "We are enormously saddened by the sudden death of Dame Hilary Mantel.
"Hilary had been a supportive and involved President of the Budleigh Salterton Literary Festival for many years and was always interested in our programme and supportive of our plans.
"She was committed to the extent that she had intended to remain as President despite her plans to move to Ireland.
"She even donated money raised from the sale of the desk on which she wrote her Cromwell trilogy to our literacy events in schools. She supported emerging writers and always generously championed the work of other authors.
"We will miss her beyond measure. The world has lost a hugely talented writer, and a warm, generous-hearted woman.
"Budleigh Salterton has lost a friend. Our hearts goes out to her husband Gerald at this very sad time."
Charlie Redmayne, the CEO of her publisher HarperCollins said: "This is terrible, tragic news and we are filled with sorrow for Hilary's family and friends, especially her devoted husband Gerald.
"We are so proud that 4th Estate and HarperCollins were Hilary's publisher, and for such a peerless body of work.
"A writer to the core, Hilary was one of the greatest of her generation – a serious, fearless novelist with huge empathy for her subjects. Who else could have brought Thomas Cromwell, Henry VIII and the huge cast of The Wolf Hall Trilogy to life with such insight, frailty and humanity but her?
"We will all miss Hilary's company, her wisdom, her humour, and treasure her incredible literary legacy – she will be read as long as people are still reading."