Exmouth Museum horse mural to be named in unveiling ceremony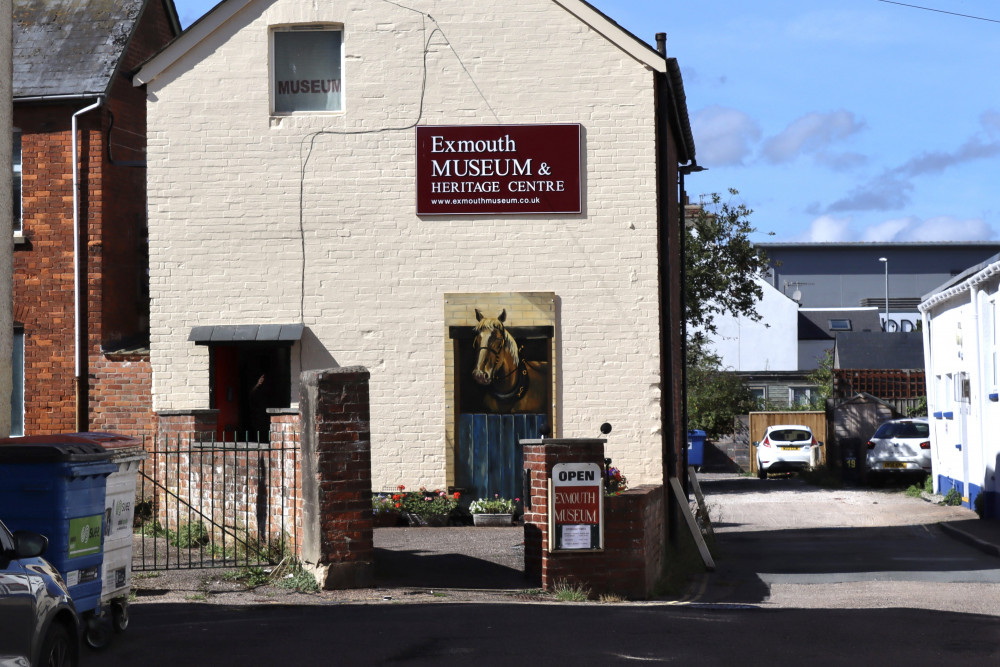 The mural at Exmouth Museum and Heritage Centre (Nub News/ Will Goddard)
Saturday 1 October sees the naming ceremony of the horse and unveiling of the mural at Exmouth Museum at 11am.
The museum ran a competition to name the horse amongst children between the ages of five and 11 and the lucky prizewinners will be naming the horse in the company of the Mayor of Exmouth and the Town Crier and many other guests.
The museum will be open between 10am and 3pm on the day and admission is free to all that want to look around.
A wide range of merchandise will be available to buy as a souvenir of your visit and donations are welcome - so do please come along and support your museum in what promises to be a lot of fun as we name the horse!