Exmouth: Greendale Farm Shop wins Champion Taste of the West award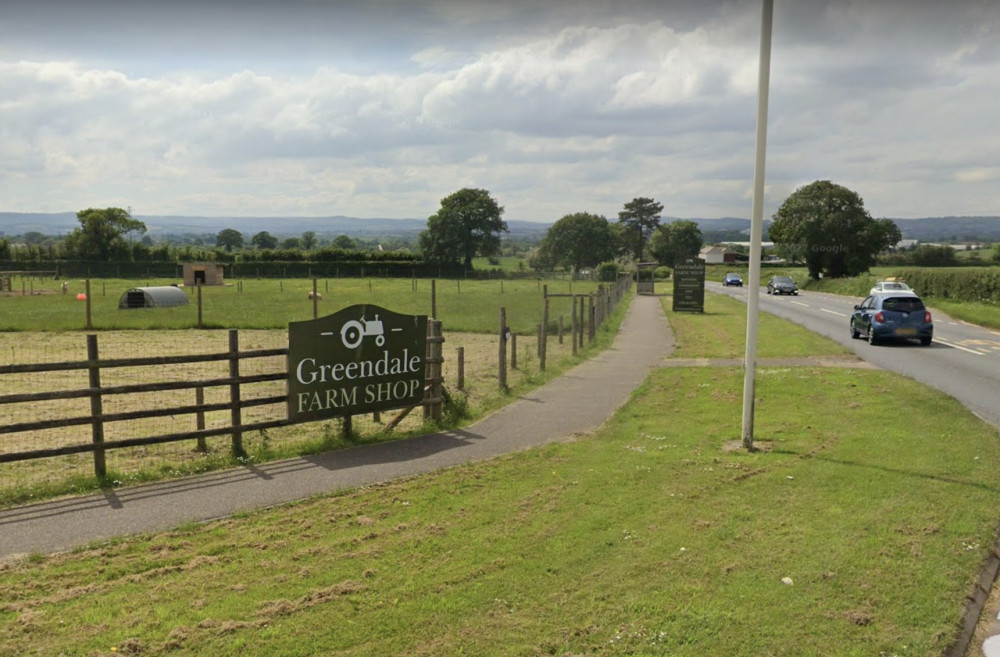 Greendale Farm Shop on A3052 Sidmouth Road (Google Maps)
Greendale Farm Shop won a 'Champion' award at the Taste of the West awards ceremony on Tuesday (13 September).
The ceremony was held at the University of Exeter and presented by BBC Spotlight's Victoria Graham.
The A3052 Sidmouth Road store won the Champion Best Farm Shop category, beating eight other finalists from across the South West.
The award description reads: "Greendale's sourcing of high-quality West Country products and their commitment towards celebrating local producers is to be commended - first class."
A spokesperson for Greendale Farm Shop said on social media: "This award is dedicated to everyone that works in and supports the shop in so many ways.
"The team work so hard each and everyday to ensure that our customers receive the best service and highest quality of produce possible, whether they choose to shop in store, or online.
"We pride ourselves on using products from our farm and fishing boats and using our resources to create unique products.
"I couldn't be prouder of the Greendale team."
You can find Greendale Farm Shop on the A3052 Sidmouth Road and here on Google Maps.