Honiton Community Hospital to host Exmouth's hospital beds for 8 weeks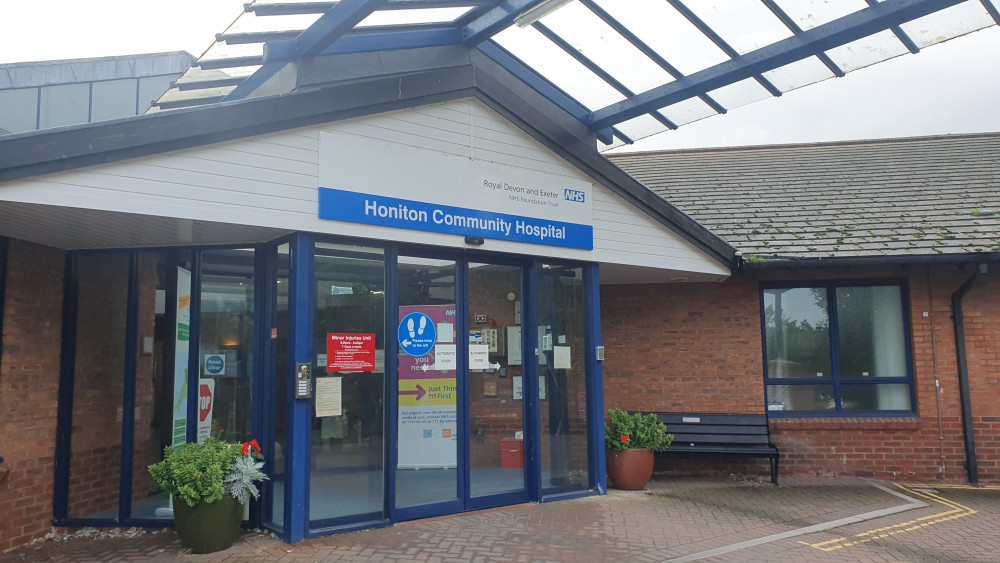 Honiton Community Hospital
Starting this week, Honiton Community Hospital will be host to 16 hospital beds which have been transferred from Exmouth Hospital.
Honiton has not had any inpatient hospital beds since they were removed in 2016. It was part of a move by the NHS to move care from hospitals to people's own homes, as part of wider cuts to the health service.
Exmouth Community Hospital is currently undergoing renovation work which has led to the temporary move. The hospital beds are expected to be in Honiton for at least 8 weeks.
The staff to care for the patients have also been transferred from Exmouth.
Suzanne Tracey is the Chief Executive Officer at the Royal Devon. She said: "The Royal Devon University Healthcare NHS Foundation Trust will be temporarily transferring 16 beds from Exmouth Community Hospital to Honiton Community Hospital so that essential works to our inpatient ward can be completed.
"In order to complete this [renovation] work, we will be transferring 16 beds from our Doris Heard ward to Honiton Community Hospital for a period of at least eight weeks.
"Extensive planning has been undertaken to mitigate the impact on patients as far as possible, and all those affected by this temporary change will be written to directly.
"Our clinical teams have been busy preparing for the temporary move, and as part of this, staff will be supported to transfer from Exmouth to Honiton Community Hospital.
"After the renovation works have been completed, the staff and beds that were temporarily transferred to Honiton will return to Exmouth Community Hospital."