Final phase of construction reached for new Exmouth primary school building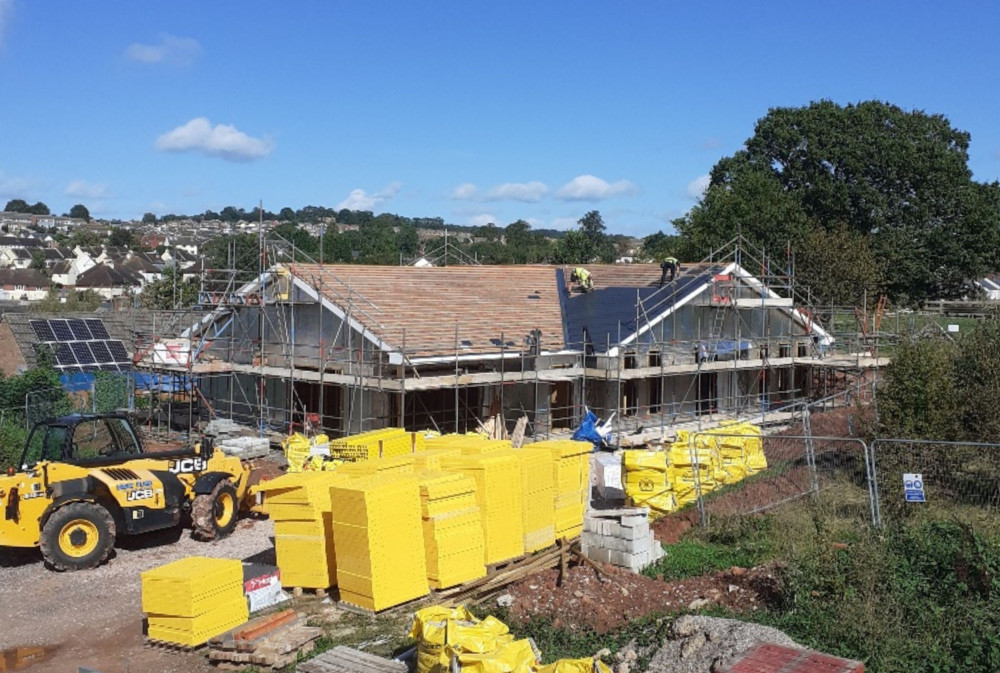 The new resource centre has reached the final stage of construction (Melhuish and Saunders)
A new resource centre for Marpool Primary School in Exmouth has reached the final stage of construction.
The new Avocet Learning Trust Resource Base is designed to cater to children who face challenges in mainstream education, and will provide learning experiences tailored to individual children to help them engage better with their national curriculum schoolwork.
Glastonbury building contractors Melhuish and Saunders began the project in May 2021.
Darryl Mitchard, Managing Director and co-owner of Melhuish and Saunders, said: "This project has taken a while to get off of the ground but the wonderful Headteacher has worked tirelessly for her students to ensure this project started.
"We are constructing a single-storey building for the school, which will provide a much-needed, modern space for the children and staff.
"By the end of May 2021, we cleared the site ready to start seeing the building work take shape.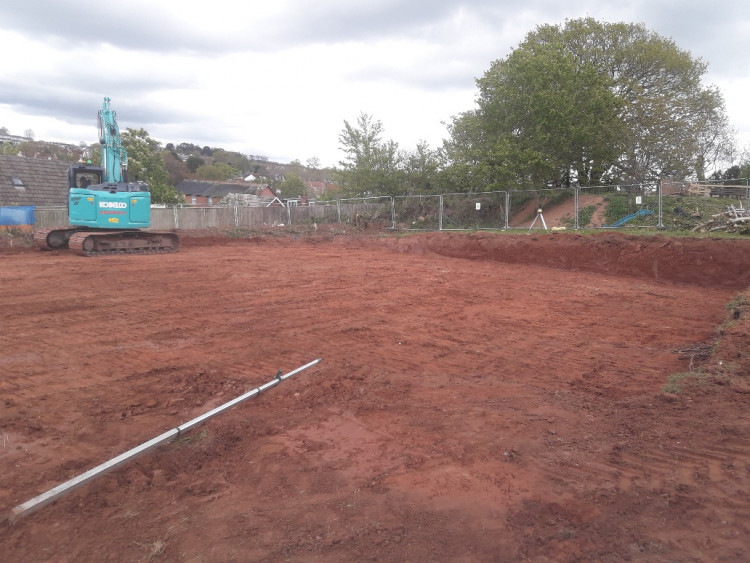 "In June 2021, the Marpool Primary project really took off, within a few weeks the site has been cleared, concrete poured.
"By the end of June 2021 the block and beam flooring in place, and we can get a good idea of the size of the building.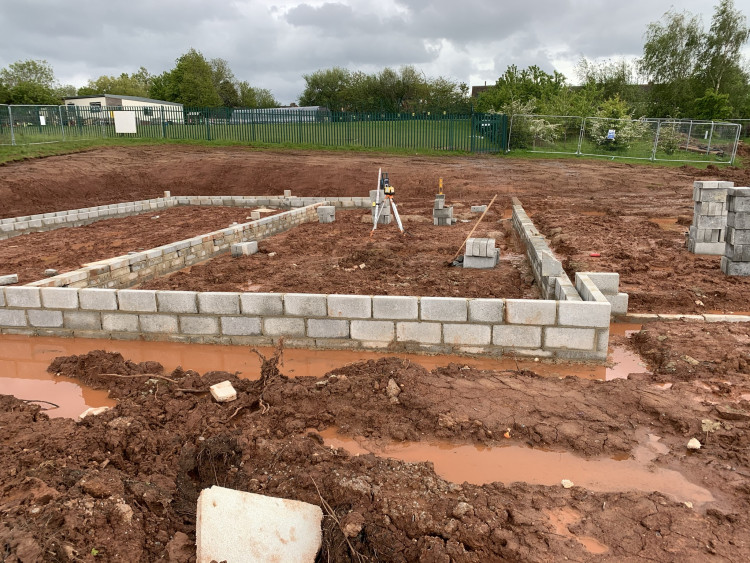 "The school were still fundraising for the internal fitout works by donating on their Go Fund Me Page.
"The school now has funding in place and and are pushing to complete the resource centre."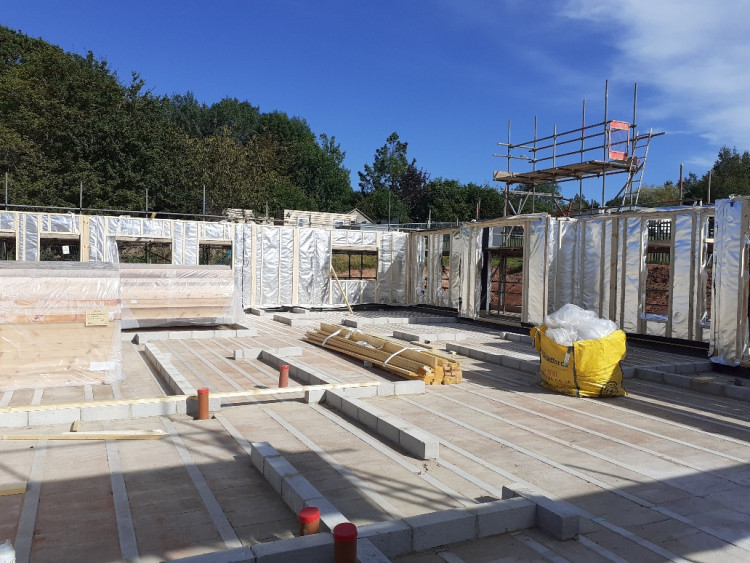 The final phase of works will see the completion of the project including the new internal fitout, new services, external paving, pathways and new car parking area, ready to hand over for use early next year.