Exmouth: New £10 monthly car park permits now available to buy from district council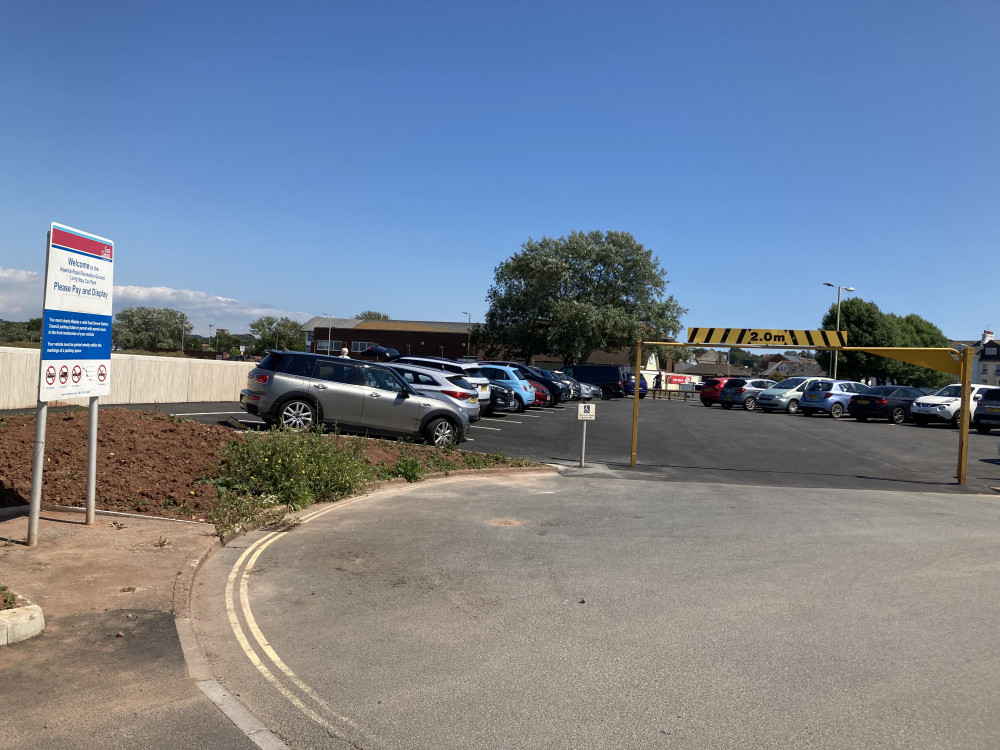 Imperial Road long stay car park (Nub News, Will Goddard)
New monthly permits for using car parks in East Devon are now available for local residents and businesses to buy from the district council.
It comes as new car park tariffs came into force yesterday (Monday 25 April), with most car parks in Exmouth now costing £2 per hour from April to the end of October.
The monthly permits are virtual and cost £10 per month for one town. It costs £2 extra to add further towns in the district, such as Honiton, Sidmouth, and Budleigh Salterton, up to a maximum of £20 per month.
The cost of an annual permit is now £120. Commercial permits are £283 per year, and business permits £500. Two-, three-, four-, and seven-day permits are also available.
The district council has said that no refunds will be given.
Click here to see a full list of prices and here to buy a permit. The district council has said that it is currently having technical issues and is 'aware of a few glitches which are preventing some parking permits from being purchased', but hopes that the issues will be resolved soon.
You can find a list of East Devon District Council car parks where you can use the permits here.