New walking group created in Budleigh Salterton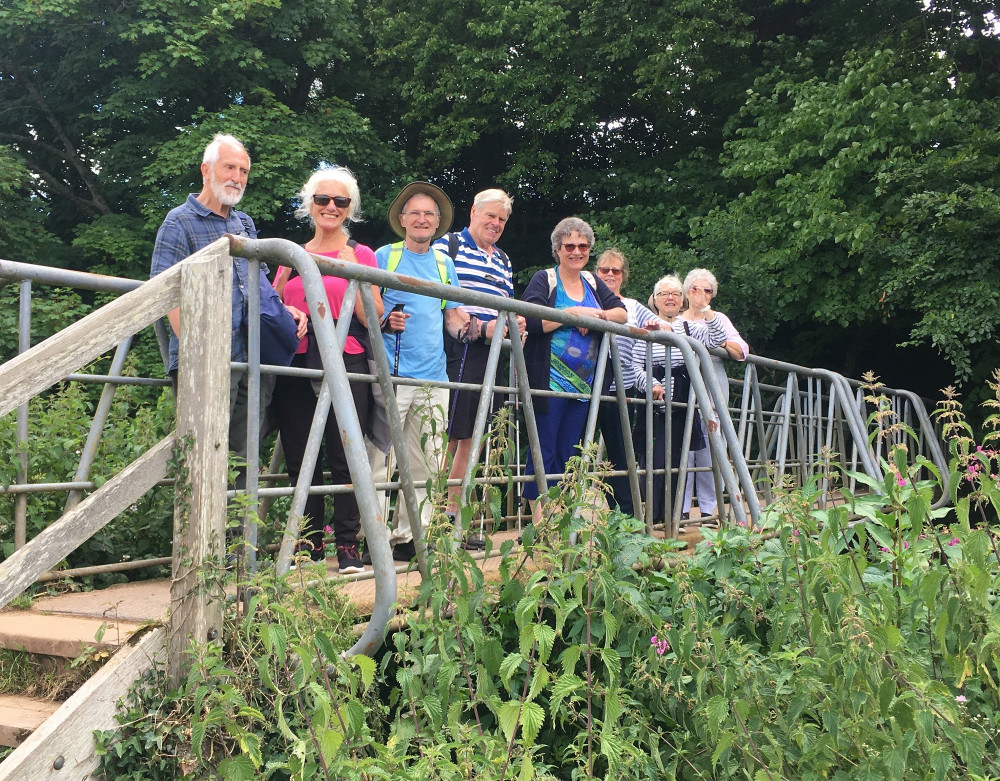 Enjoying the river Otter (Seachange)
Seachange have set up a new walking group for those who would like to get out for a leisurely walk and meet new people especially if you have felt a bit isolated and could do with getting back into exercise.
You can start with a 2.5-mile walk and, as you get fitter, join our 5-mile walks.
The walks are free, run by volunteer walk leader David Lacey, but Seachange welcome donations. We walk around Budleigh Salterton but will extend to Exmouth.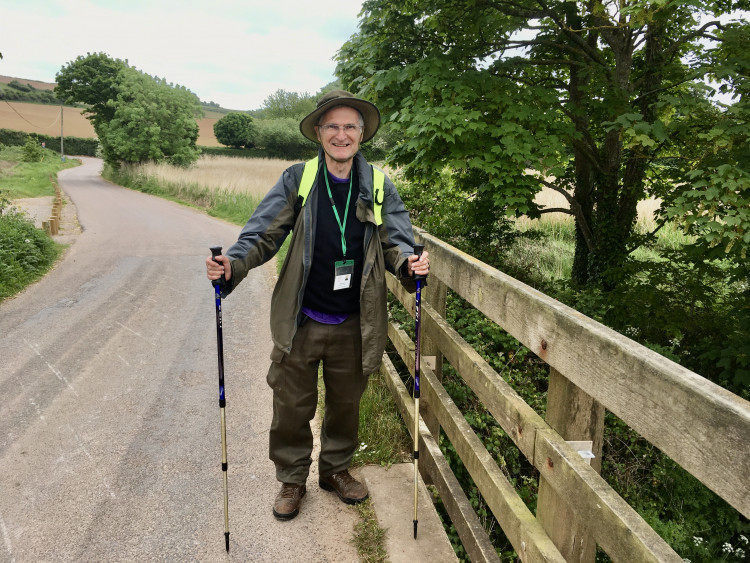 Walk Leader David Lacey (Seachange)
Our next walk is 5 miles along the coast path at Budleigh Salterton on Tuesday 19 July meeting at Seachange at 10am. We will walk up to the old Brandy Head Observation post to enjoy the views. For more than 80 years, the Observation Post has stood sentinel over the cliffs at Stantyway Farm. Opened in 1940, the building was the range observation post for the top secret Gunnery Research Unit, based at RAF Exeter. It is now basic but comfortable accommodation for walkers and a great spot to stop and enjoy refreshments.
We then have a 2.5-mile walk around the beautiful Bystock Pools, a wonderfully diverse nature reserve, with a lake, heathland, and meadows on Tuesday 2 August.
If anyone would like to join either walk, please contact Katheryn Hope at Seachange to book your place. We would also very much welcome walking volunteers to help support these friendly walks so please contact Katheryn for more information on 01395 446896.