Exmouth Town FC narrowly beaten in FA Cup match
---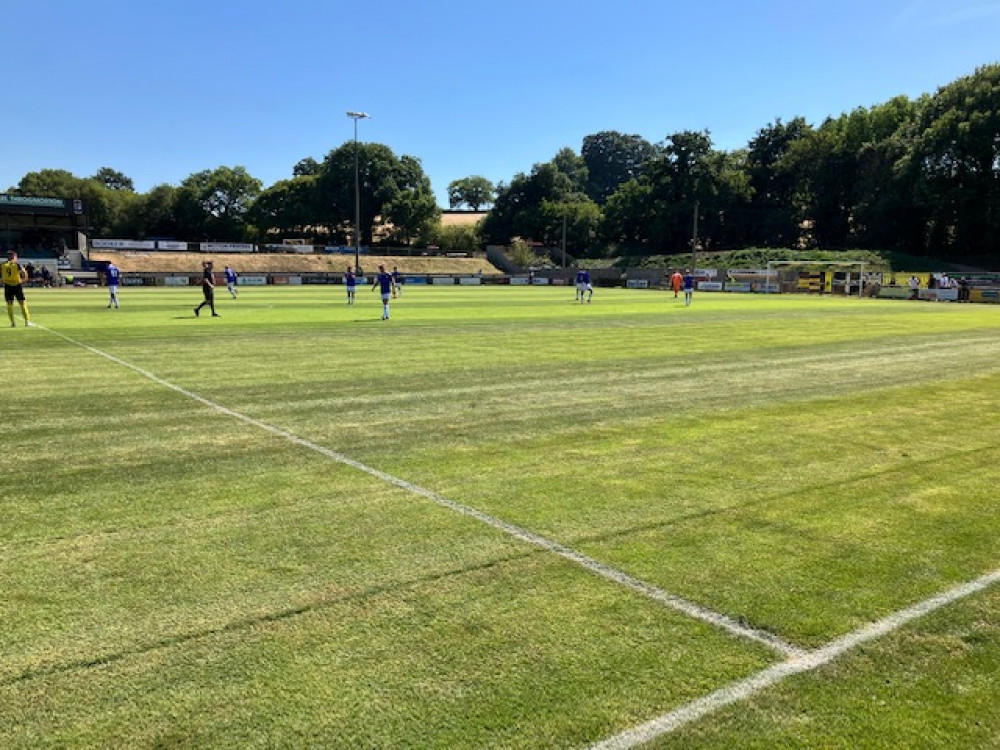 Exmouth Town FC fell at the first hurdle in the FA Cup when they were narrowly beaten 2-1 at Western league outfit Buckland Athletic.
The game started brightly with Town dominating the first 20 minutes and a Ben Steer-finish put Town into a deserved lead.
Town pushed for the second and had the ball in the net by Steer but it was chalked off by the linesman and a couple of off-the-line clearances kept Buckland in the game.
After 25 minutes, the game changed. An unmarked header put Buckland level, and two minutes into first-half injury time saw Buckland take the lead.
The second half Buckland were the better team and saw out the game.
Town's next game, the first ever Southern league fixture at Melksham, next Saturday.