Chiefs to face Bristol Bears in tough match this evening (23 April)
---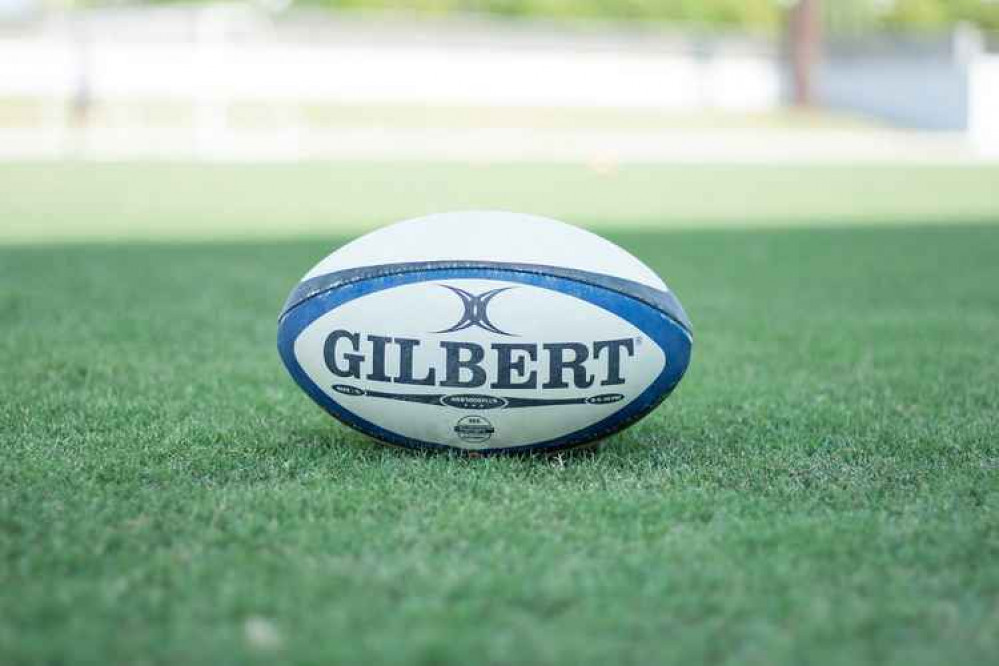 The Exeter Chiefs are set to face Bristol Bears today after their 43-13 win against Wasps last week.
Bristol currently have a secure lead in the Gallagher Premiership in first place with 66 points, with second-place Chiefs as many as 12 points behind.
Click here to see the full table.
The win against Wasps last week has put the Chiefs in good stead, but Director of Rugby Rob Baxter said: "I'll be honest, we're not playing at our best yet by any means.
"In fact, that best may still be a week or so away. However, I can definitely see us on an upward curve, which is important at this time of year.
"Obviously, Bristol came down here earlier in the season - in what was a very competitive game - and they came through to win, so we've got bits to prove.
"It's first versus second, conditions are going to be good, the pitch is going to be good, and Bristol are a very good team, playing very good rugby."
Jack Nowell is set to start against Bristol today, after his first appearance last week at the end of the match since his injuries.
The match will be broadcast on BT Sport. Kickoff is at 7.45pm tonight.
Don't forget to sign up to our newsletter below!
You can submit your own news straight to Exmouth Nub News by using the 'Nub It' button on our home page. This can also be done for events on our What's On page and businesses, groups and organisations on our Local Listings page, also by using the 'Nub It' button.
Please like and follow our online newspaper on your favourite social media channel. You can find us on Facebook and Twitter.