Exeter Chiefs Womens duo Flo Robinson and Merryn Doidge could gain first cap today against France
---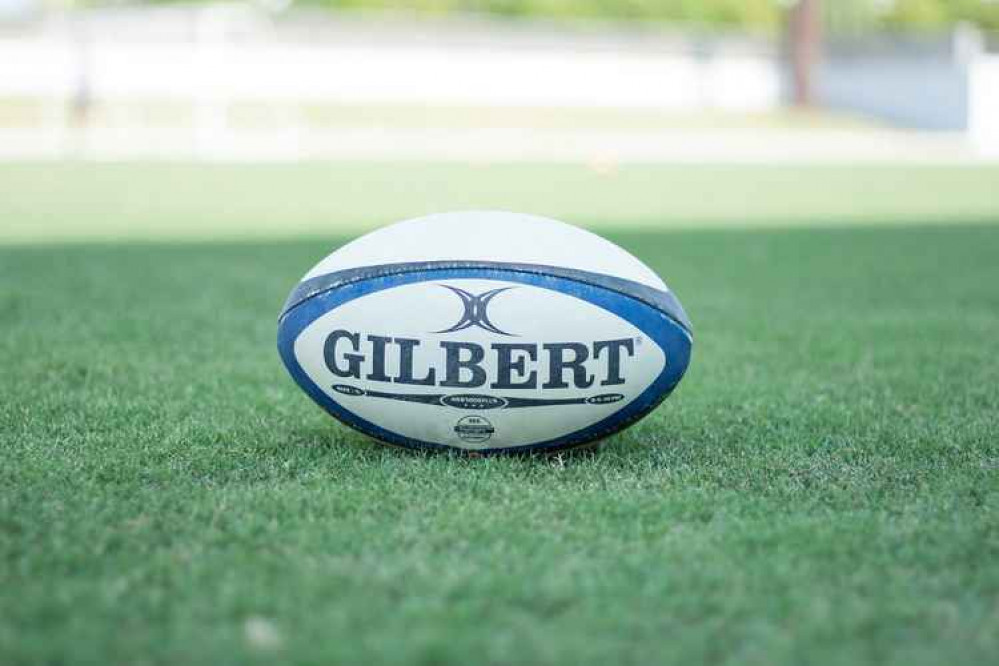 Exeter Chiefs Womens duo Flo Robinson and Merryn Doidge could gain their first caps today against France.
The match is a friendly exhibition game after England's win over France in the Women's Six Nations final last weekend.
Both Doidge and Robinson will start on the bench, and could get a chance to play.
England Women's Coach Simon Middleton told Exeter Chiefs: "We were absolutely delighted to secure the Six Nations title last Saturday.
"Attention quickly turned to Friday's game.
"We know France will be hurting and we need to be quick out of the blocks."
Kickoff is at 8pm.
Don't forget to sign up to our newsletter below!
You can submit your own news straight to Exmouth Nub News by using the 'Nub It' button on our home page. This can also be done for events on our What's On page and businesses, groups and organisations on our Local Listings page, also by using the 'Nub It' button.
Please like and follow our online newspaper on your favourite social media channel. You can find us on Facebook and Twitter.