Tough day for Exmouth RFC with loss against Brixham
---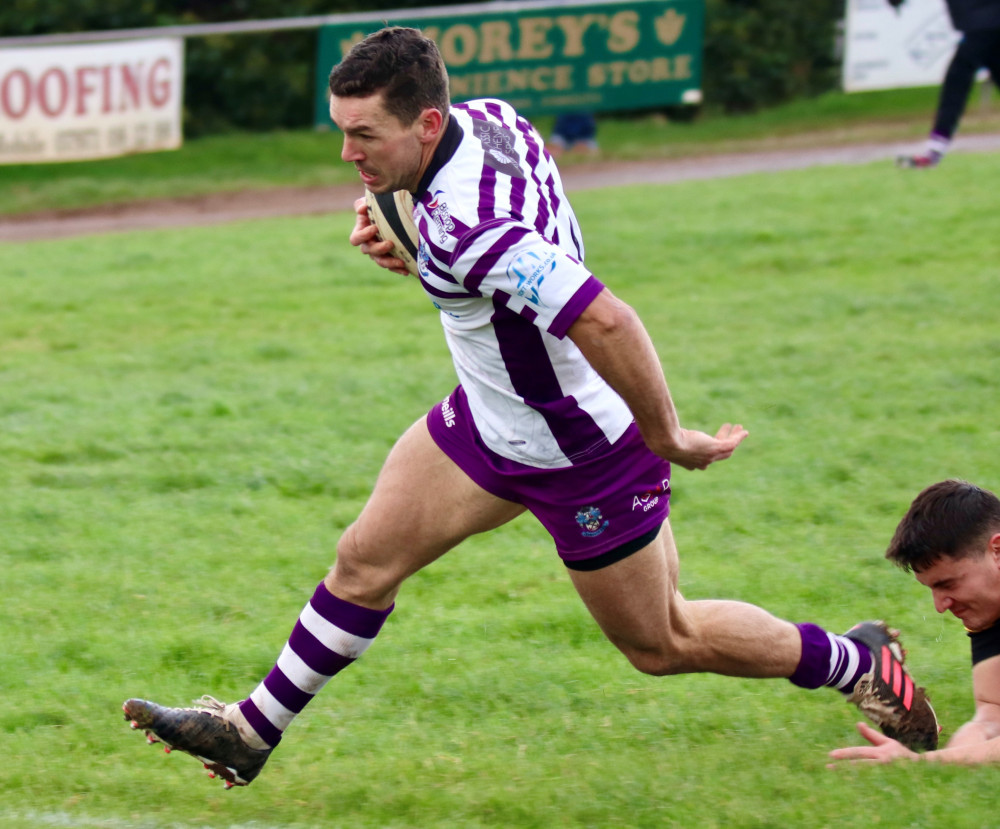 Exmouth Rugby 1st Team v Brixham RFC - Saturday 15 October (Home)
A tough day for Exmouth who eventually lost out 22-45 at home to Brixham. Take nothing away from The Fishermen, they were much improved from last season where the COCKLES inflicted a home & away win.
The main highlight from Exmouth performance was a superbly taken hat-trick of tries by Matt Ryan, followed by ten points from George Meadows. The home side competed well in most areas, although line-out was an area of concern. Missed tackles didn't help, in part that allowed Brixham to get on the front foot with seven tries of their own, Matt Crosscombe, Scott Puleston, Ricky Workman, Jordan Green (2), Jamie Hext & Mitch Pinkus who also added 4 conversions, with one from Joel Ashworth. The home side also dropped to 14 men just before half-time with a Robbie Weeks yellow card.
The COCKLES pack competed well at scrum time, spectators would say that it was pretty even. Exmouth back line looked sharp with ball in hand however they didn't get enough opportunity to attack. In the end, the hard work on the field resulted in no league points for the home side, an early habit that needs to be overcome. A disappointing outcome, Exmouth have all the right components, not necessarily in the right order.
On to Saturday 22 October where the COCKLES head to Okehampton in a tough encounter on the edge of Dartmoor. Kick off at 2.30pm.
QUINS travelled to Torquay 1st Team and came away with an impressive win, 34-38. This was the Exmouth side first win over a senior team in the league, having come close a couple of times. This bonus point victory keeps the side in 2nd place in Counties 2 Tribute Devon League. Six tries scored by Rich Beharrell, Eliott Fielding, Charlie Gibbings, Charlie Passmore and Jevon Dry (2), his late try in the final seconds of the game to clinch the 5 league points. Sam Whitehead slotted four conversions off the tee. This performance will give the squad greater confidence heading in to next weekend, at home to Honiton 1st Team, kick off at 2.30pm.
NOMADS take on Honiton 2nd Team at home on Saturday 22 October. Kick off at 2.15pm.